Make it glam
Make it possible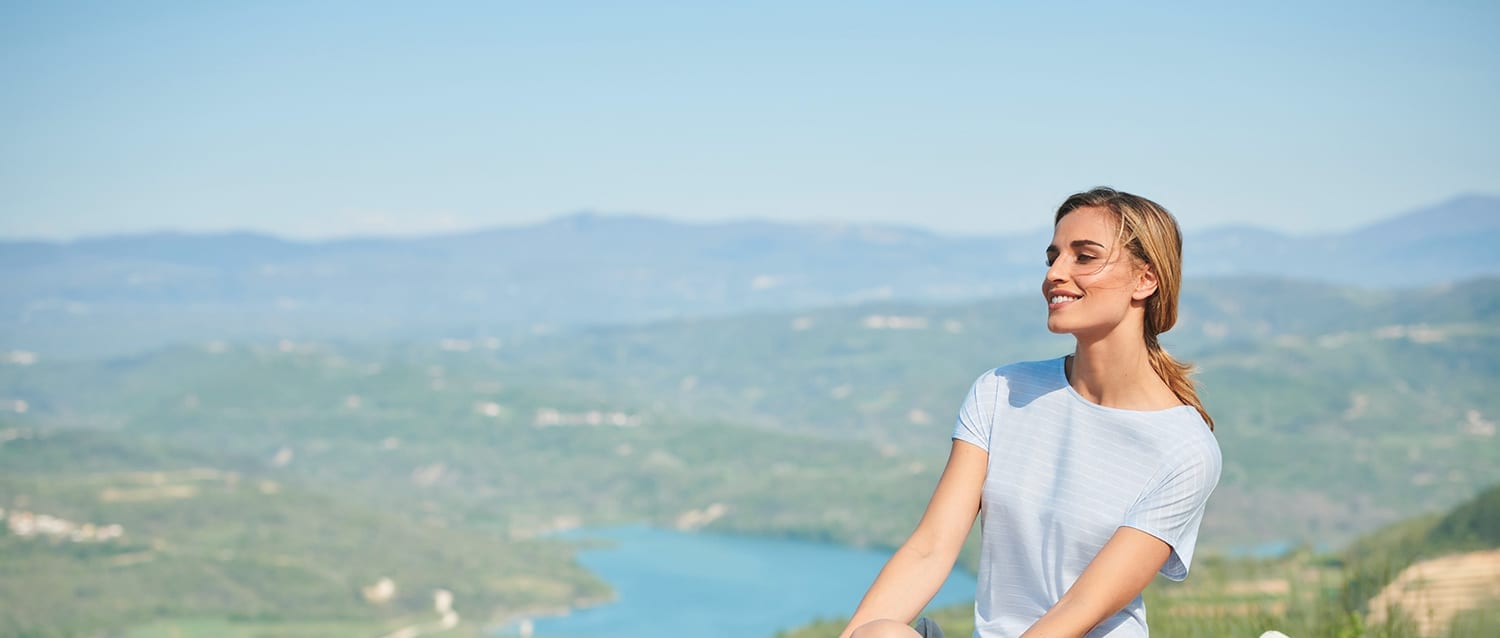 Modische Highlights
World of fashion
Dress to impress! Mit Stoffen von Arula verwirklichen Sie Ihre Fashion-Ideen. Denn unsere vielseitig einsetzbaren Qualitäten liefern Inspirationen für Designer und erfolgreiche Kollektionen. Ob Casual oder Outerwear – Sie kreieren den Look und wir kümmern uns um den passenden Stoff. Für die neuen Must-haves der Saison!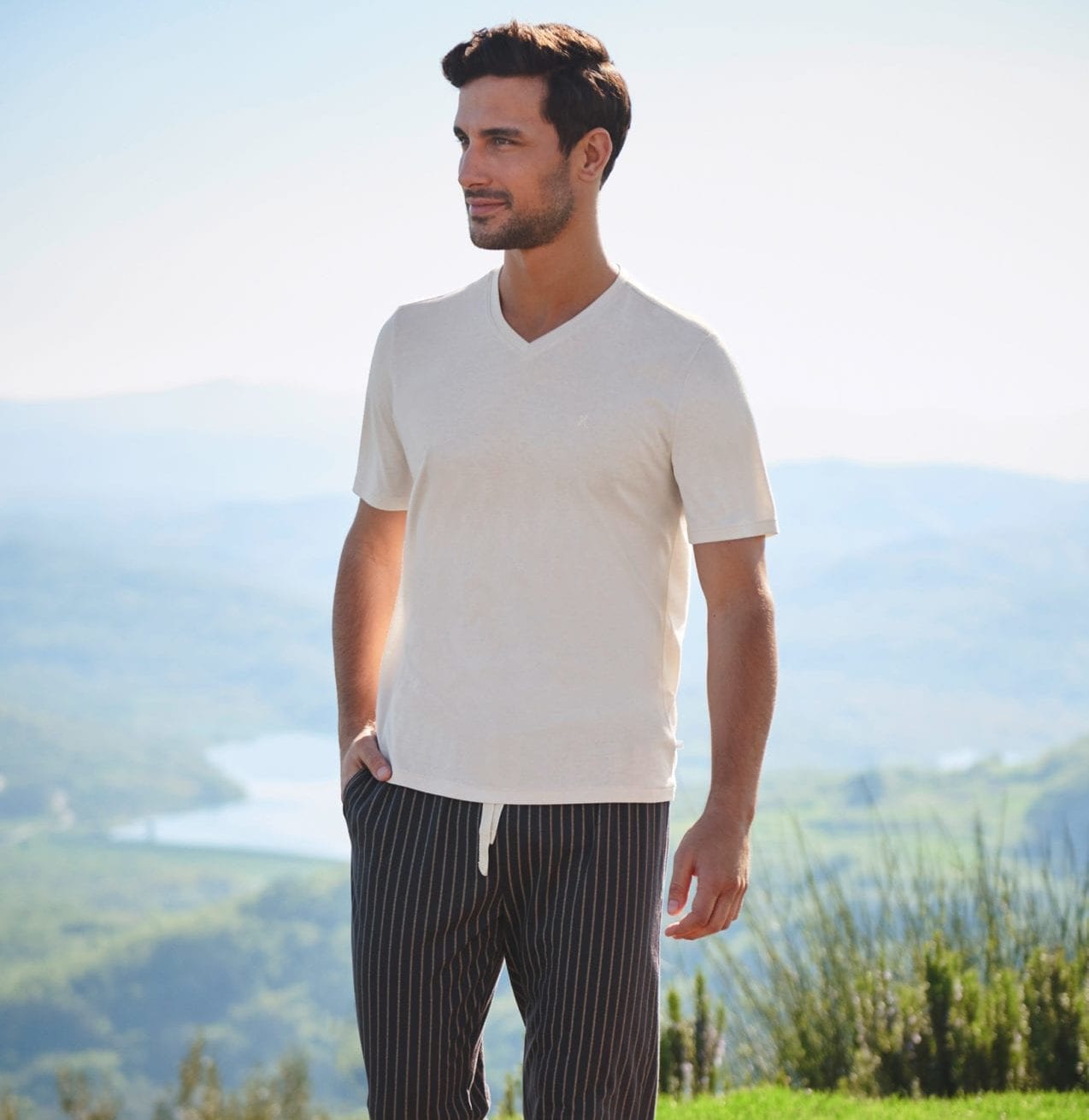 Casual
Simply comfortable
Casual ist angesagt. Lässig soll es sein, selbstverständlich. Und doch schön bequem. Damit man jederzeit vom Sofa ins Café oder Büro switchen kann. Fashion muss dem Zeitgeist entsprechen – und der stellt die Individualität in den Mittelpunkt. Und unsere hochwertigen Stoffe sind der perfekte Partner für ganz persönliche Vorlieben.
Ready to wear & outerwear
Outstanding
Prêt-à-porter. Wörtlich übersetzt: bereit zum Tragen. Schöner könnten wir es auch nicht formulieren. Mit unseren Stoffen sind wir bereit, große Modehäuser und Marken auszustatten. Vom exklusiven Designer mit limitierter Stückzahl bis hin zu den großen Fashionbrands – exklusive, funktionale und hochwertige Stoffe für Ihre Prêt-à-porter-Kollektion.