Make it glam
Make it possible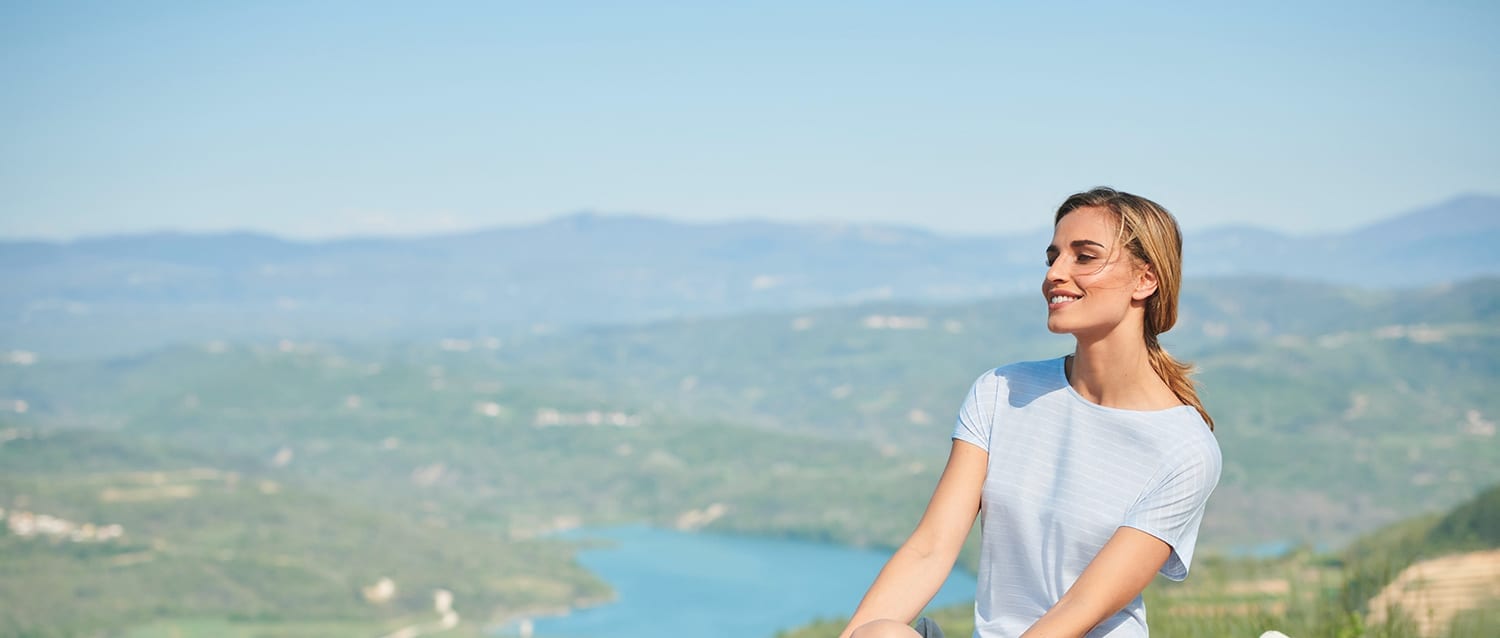 FASHIONABLE HIGHLIGHTS
World of fashion
Dress to impress! Turn your fashion ideas into reality with materials from Arula. Because our versatile materials provide inspiration for designers and successful collections. Be it casual or outerwear – you create the look and we take care of the right fabric. For the new must-haves of the season!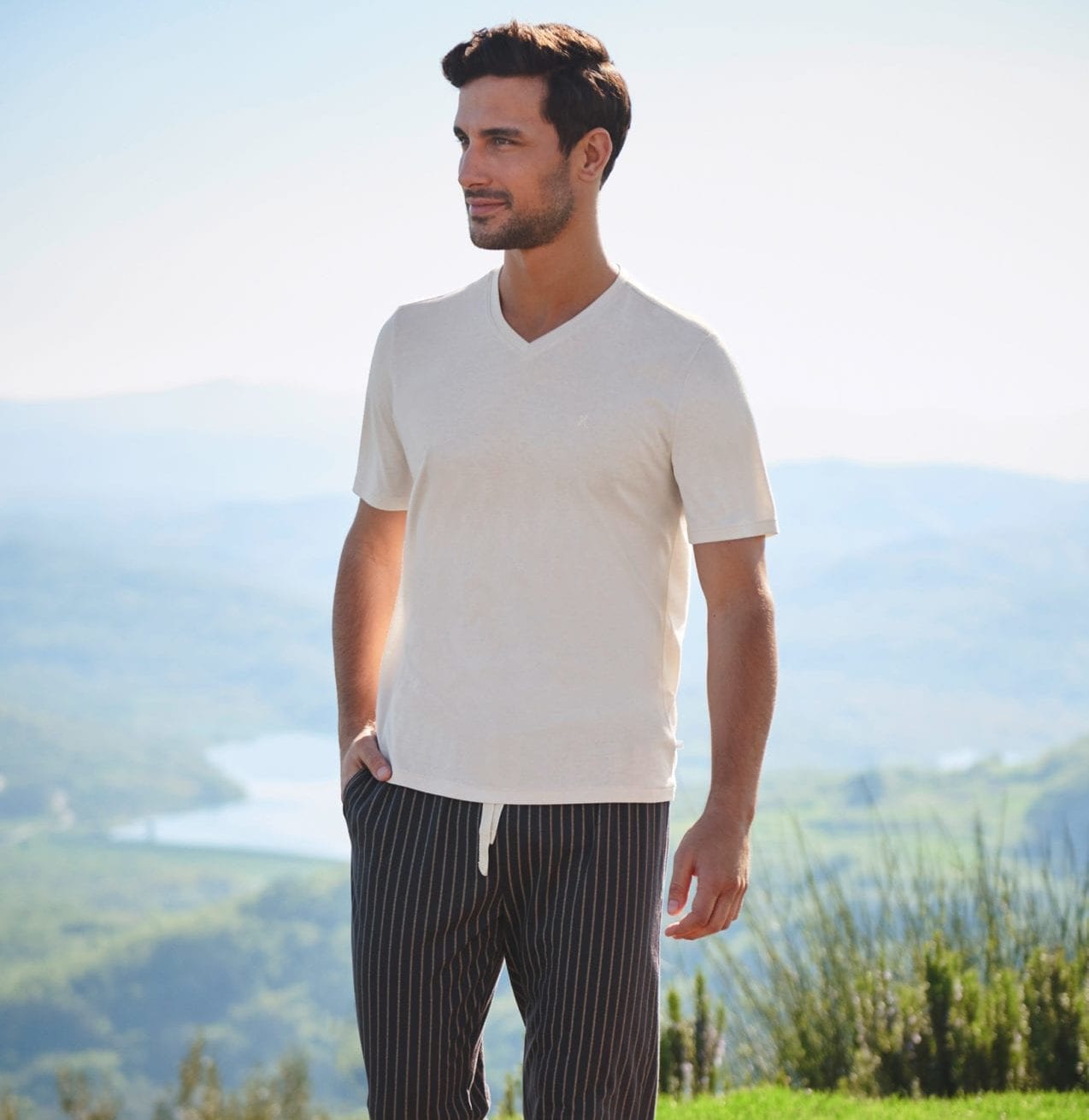 Casual
Simply comfortable
Casual is in. It should, of course, be laid-back. And yet nice and cosy. So that you can switch from the sofa to the cafe or to the office at any time. Fashion needs to reflect the spirit of the time – and it puts individuality at the centre. Our high-quality fabrics are the perfect partner satisfying all of your personal preferences.
Ready to wear & outerwear
Outstanding
Prêt-à-porter. Translated word-for-word – ready to wear. We also couldn't have formulated it any better. We are ready with our materials to kit out large fashion houses and brands. From the exclusive designer with limited unit numbers up to the large fashion brands – exclusive, functional and high-quality materials for your prêt-à-porter collection.