Make it sustainable
Make it possible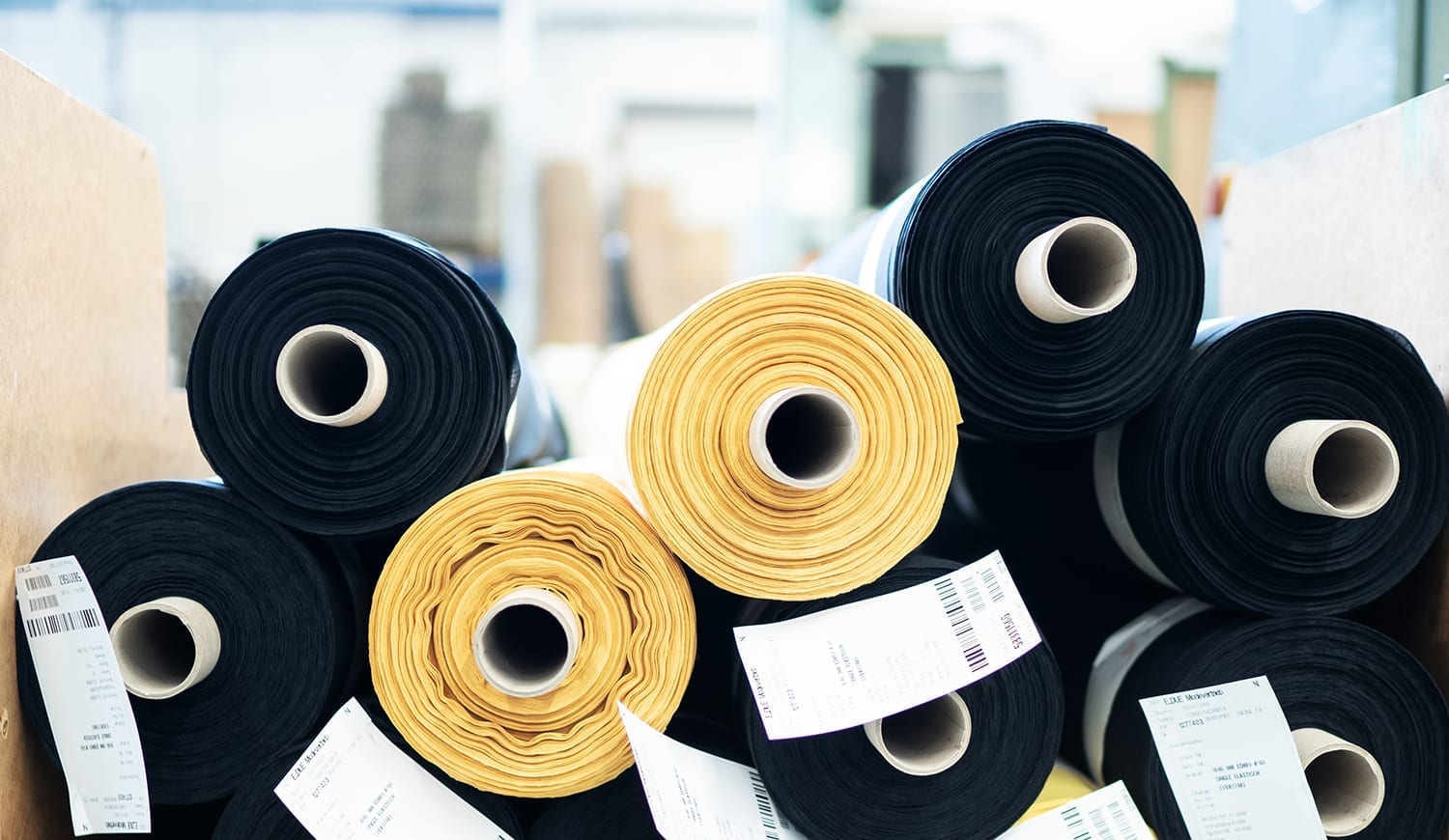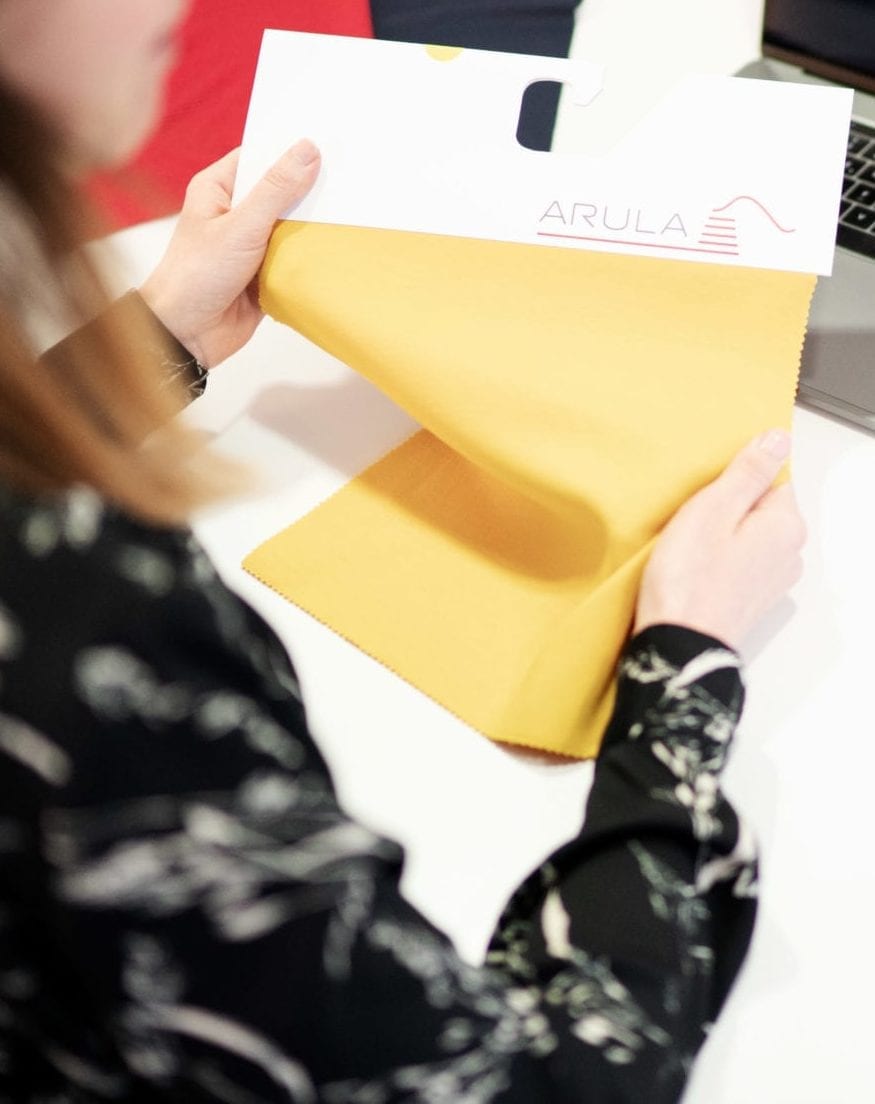 Responsibility & Sustainability
We believe in good choices
We make the decisions for a world worth living. Day-for-day. Why do we do that? Quite simple – because it is the right thing to do! Sustainable use of raw materials, careful use of nature and high social ethics – these are our core values. As an Austrian company, we work to high standards in terms of quality and ecology. We focus on heat recovery and annually reduce our energy consumption through sustainable investment. This is demonstrated by our numerous certificates and quality standards.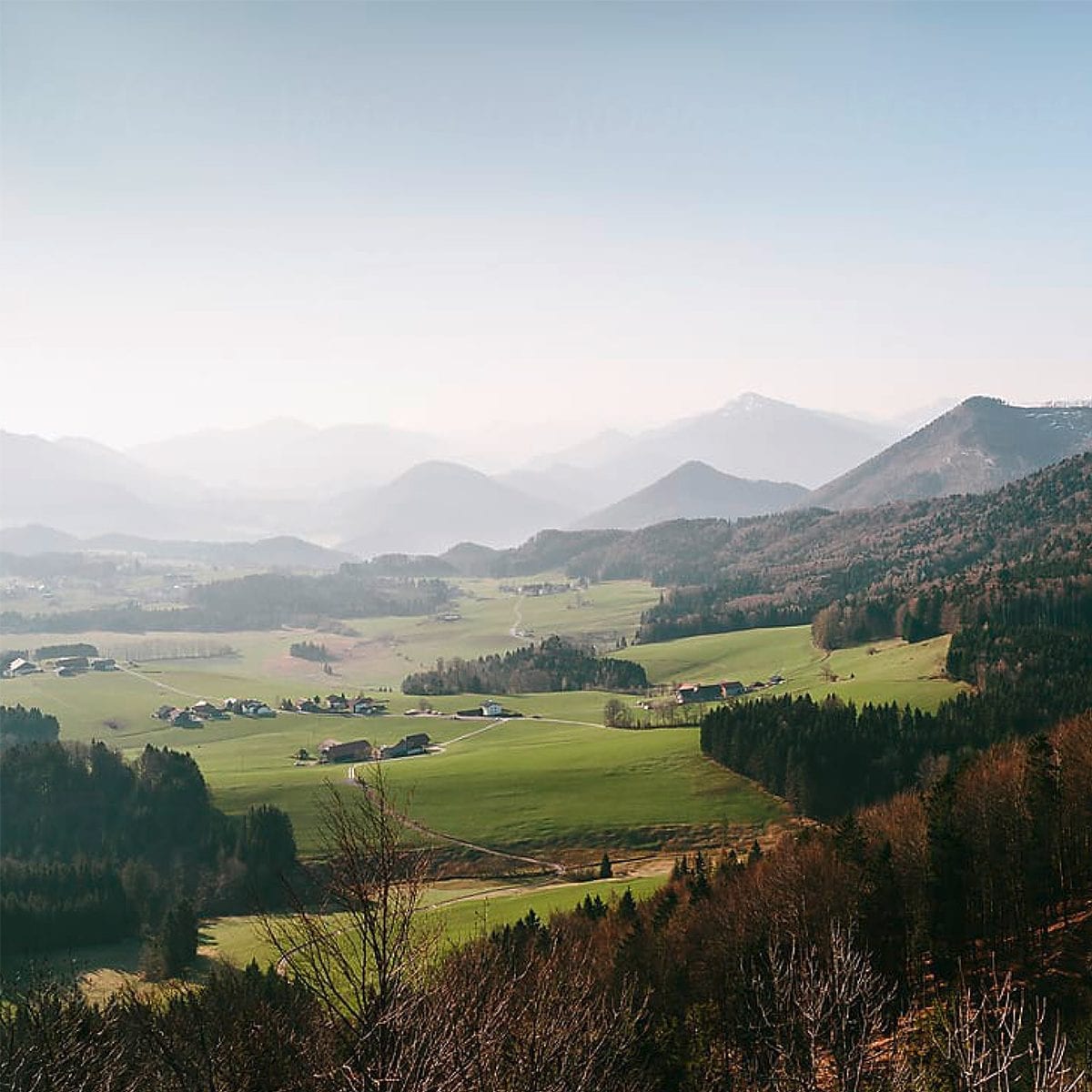 Made in Austria
I am from Austria! We believe in Austria as a production location. And we are proud of it. Our employees' expertise and strict guidelines guarantee the unique Arula quality.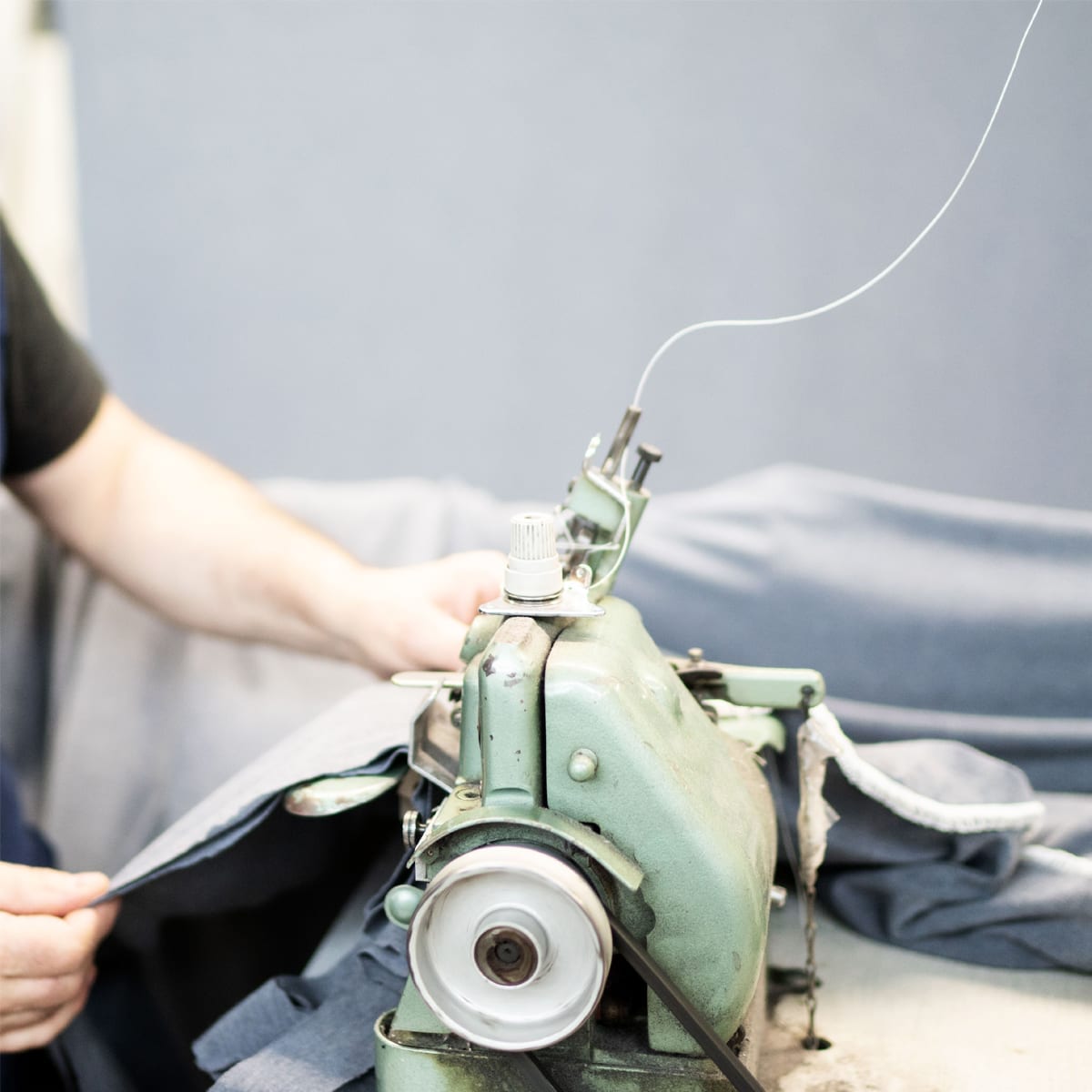 Sustainable production
We love nature. This is why we handle the available resources responsibly. Our production processes are continuously optimised and inspected for sustainability. For the sake of our environment and people.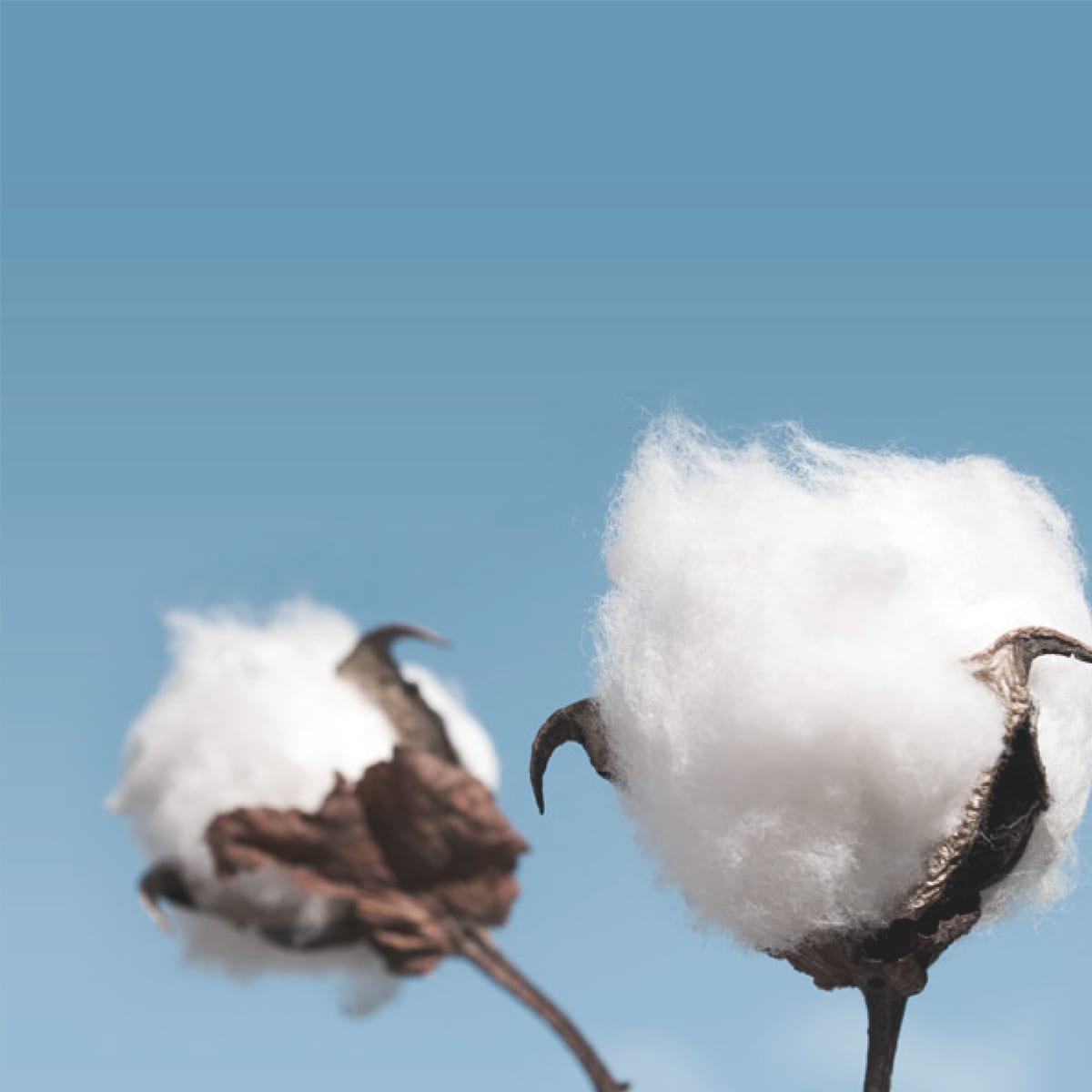 Sustainable materials
Do you want to shop with a clear conscience? We want the same! This is why we count on long-term partnerships in our value chain. We know our suppliers personally and are very selective when procuring the different materials. And we prefer to process natural fibres. Because nature supplies the most sustainable ingredients.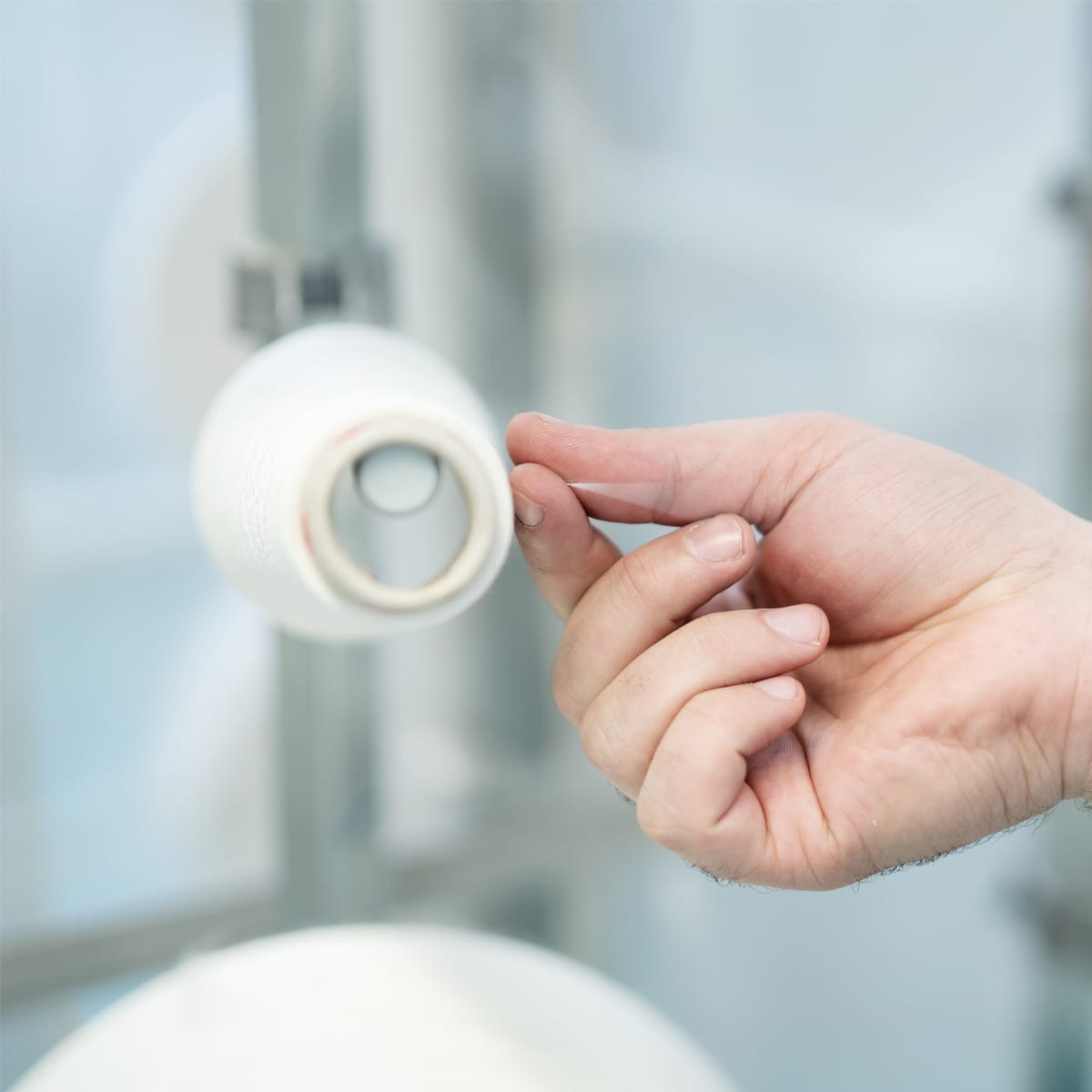 Quality Assurance
We analyse, certify and test. Because quality is our highest good. Shrinkage values, AZO tests, thread tests and many other tests are carried out by our quality management experts every year. In this way, you can be sure that every Arula product meets the highest quality criteria. Because we don't make any comprises in quality!
Hanro stands for top product quality and manufacturing in Europe. We have exactly that at Arula – uncompromisingly tough requirements on all components in manufacturing – made in Austria