Make it unique
Make it possible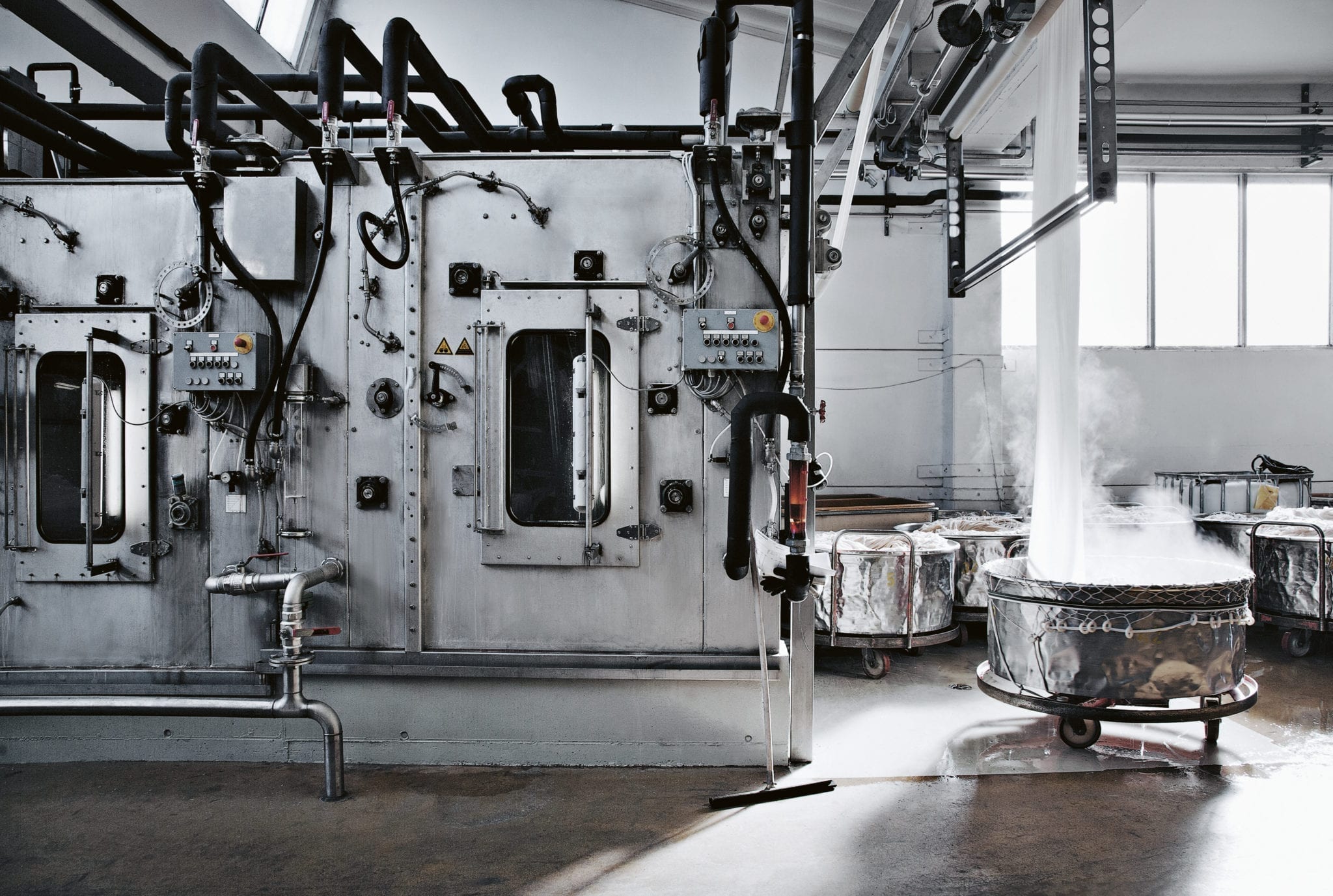 UNIQUE DEVELOPMENTS
Novelties & Innovations
Are you looking for innovations? Using modern fibres, machines and production techniques, we are creating the textiles future. This is how high-quality materials with unique properties are created. A dynamic and motivated team of experts works every day on top-quality tailor-made solutions. Our modern machine park, consistent quality assurance and professional lab equipment enable the technological implementation of your ideas.
Smooth Skin
Cosy & Soft
Cosy and soft. SmoothSkin guarantees a perfect look and a smooth grip with cotton fabrics – even after many washes. No more pilling!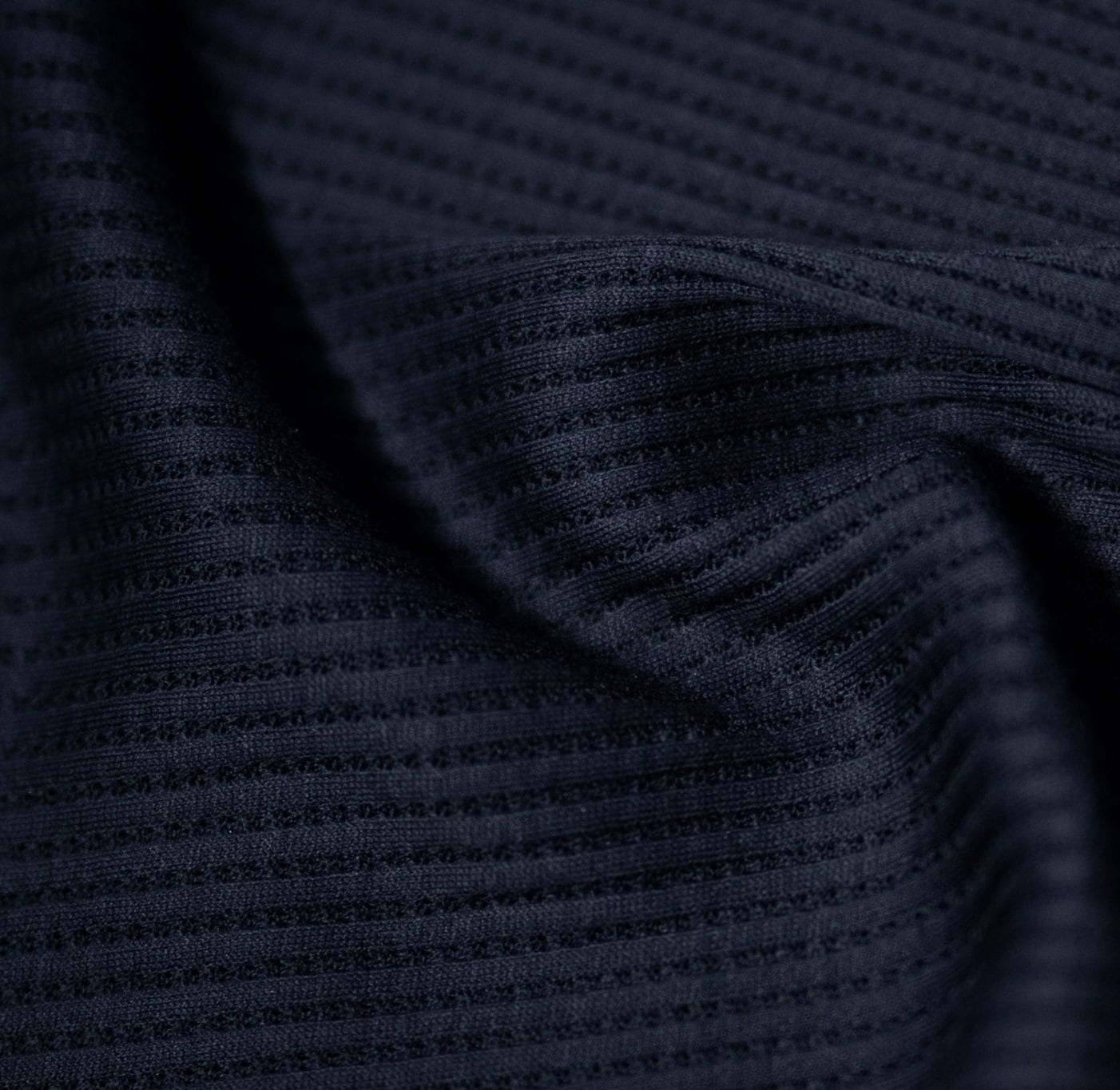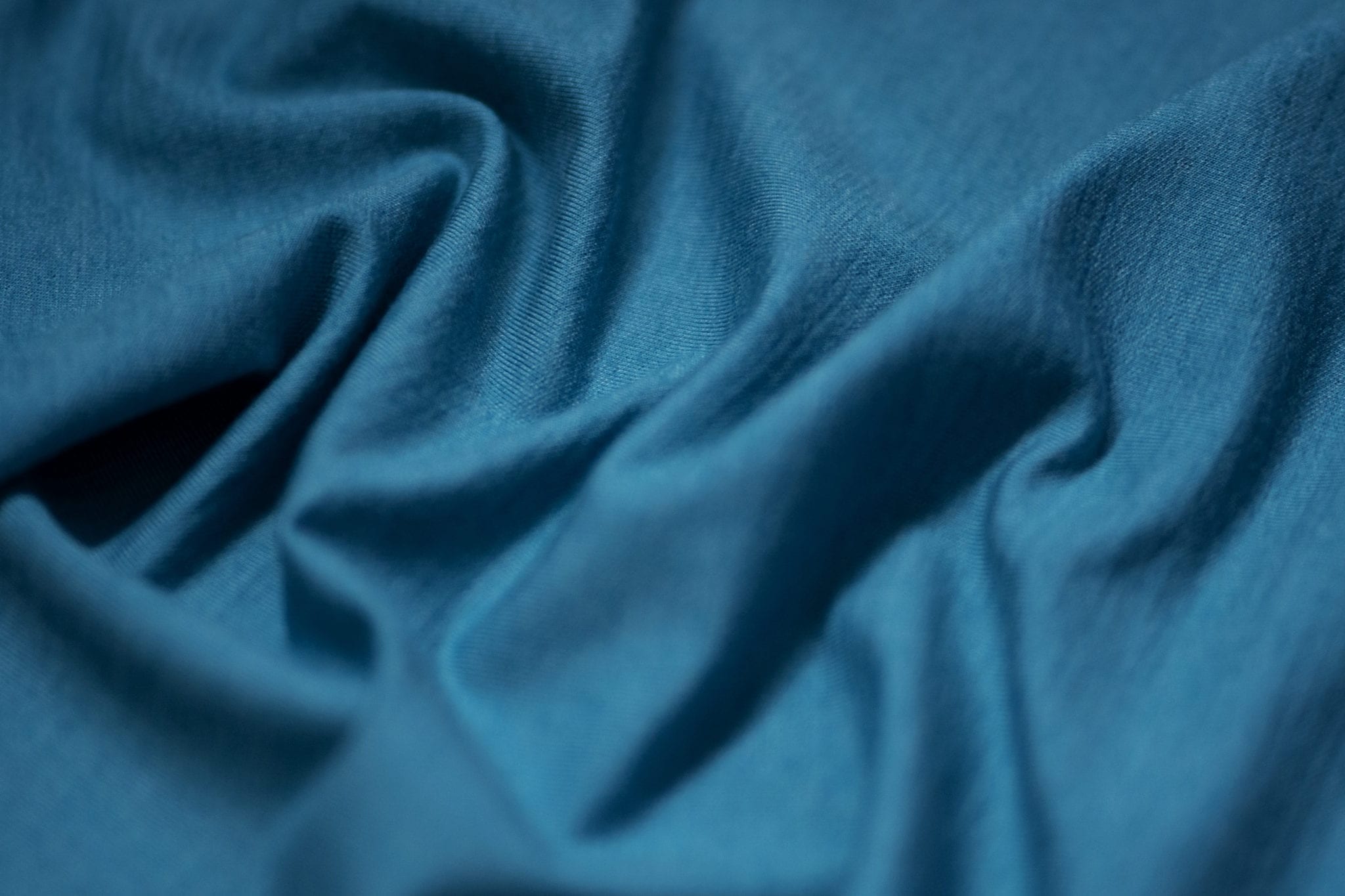 Brigh Tex
Bright & Marvellous
Silky, shiny and delicate. The BrighTex finishing technology turns cotton, modal and Tencel fabrics into extraordinary highlights. Gentle, shimmering optics for a luxurious look.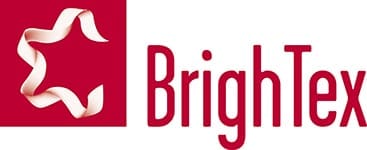 High BrighTex
Silky & Shiny
High BrighTex turns nature fibres and other composition into extraordinary fabrics with a glamorous pearly appearance for a luxurious look. They are silky, shiny fabrics with precious hand feel and high stability.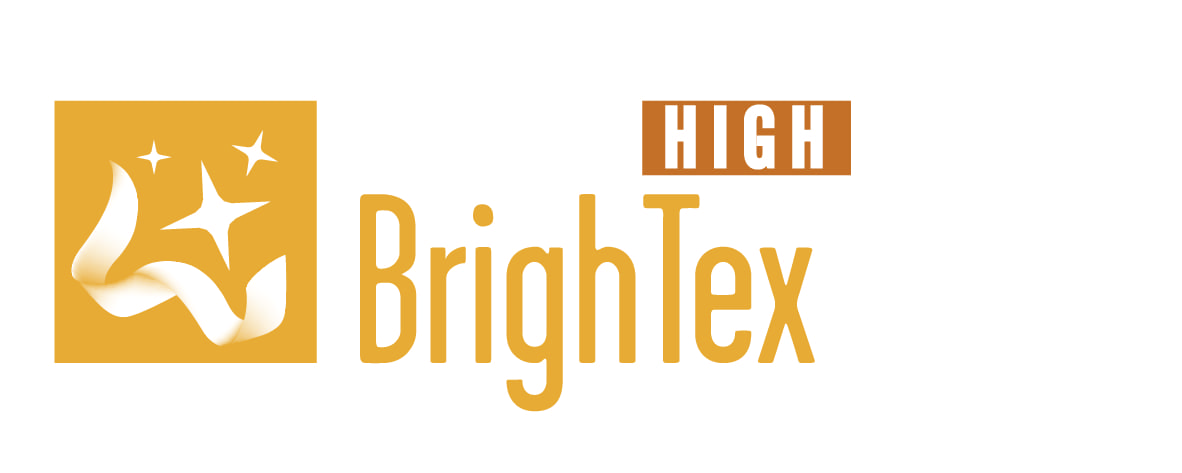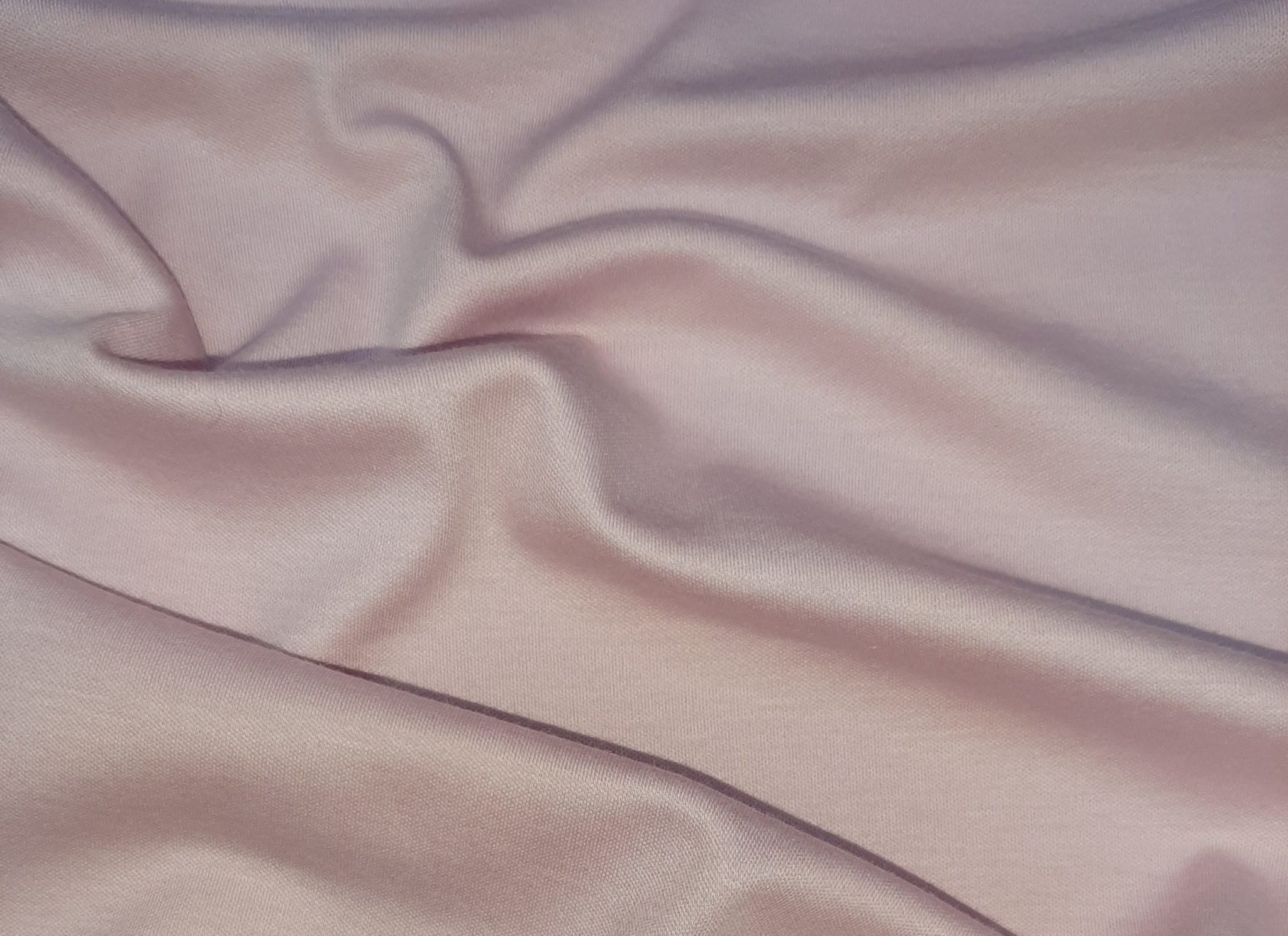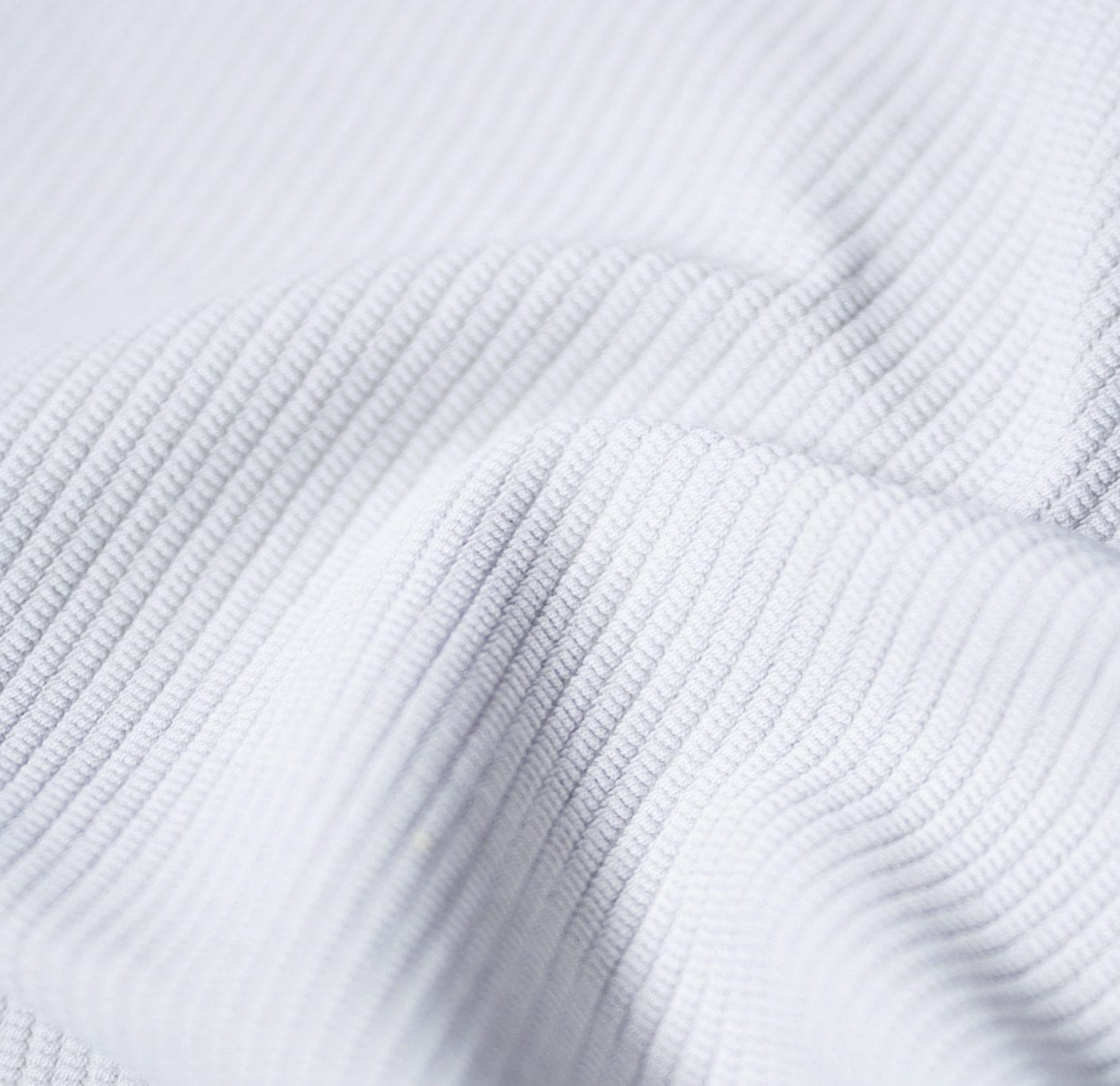 Nature Deluxe
Precious & Esthetic
The true luxury is nature. As natural fibre specialists, we have many years of experience and textiles competence with high-quality fibres such as silk, wool, cashmere, fine wool fibres, angora and Sea Island cotton. Thanks to the elegant look and comfortable fit, these luxury fabrics meet the highest demands of our customers.

Organic Cotton
Sustainable & Enduring
Good for the environment – good for us people! The high-quality organic cotton is tested by GOTS from the field to the finished material. This means no pesticides, natural artificial fertiliser replacement, crop rotation and natural defoliation. And energy from hydropower. But what are the benefits of natural raw materials if they are treated chemically during finishing. Here, too, we are setting a good example and voluntarily rely on special dyes and auxiliaries.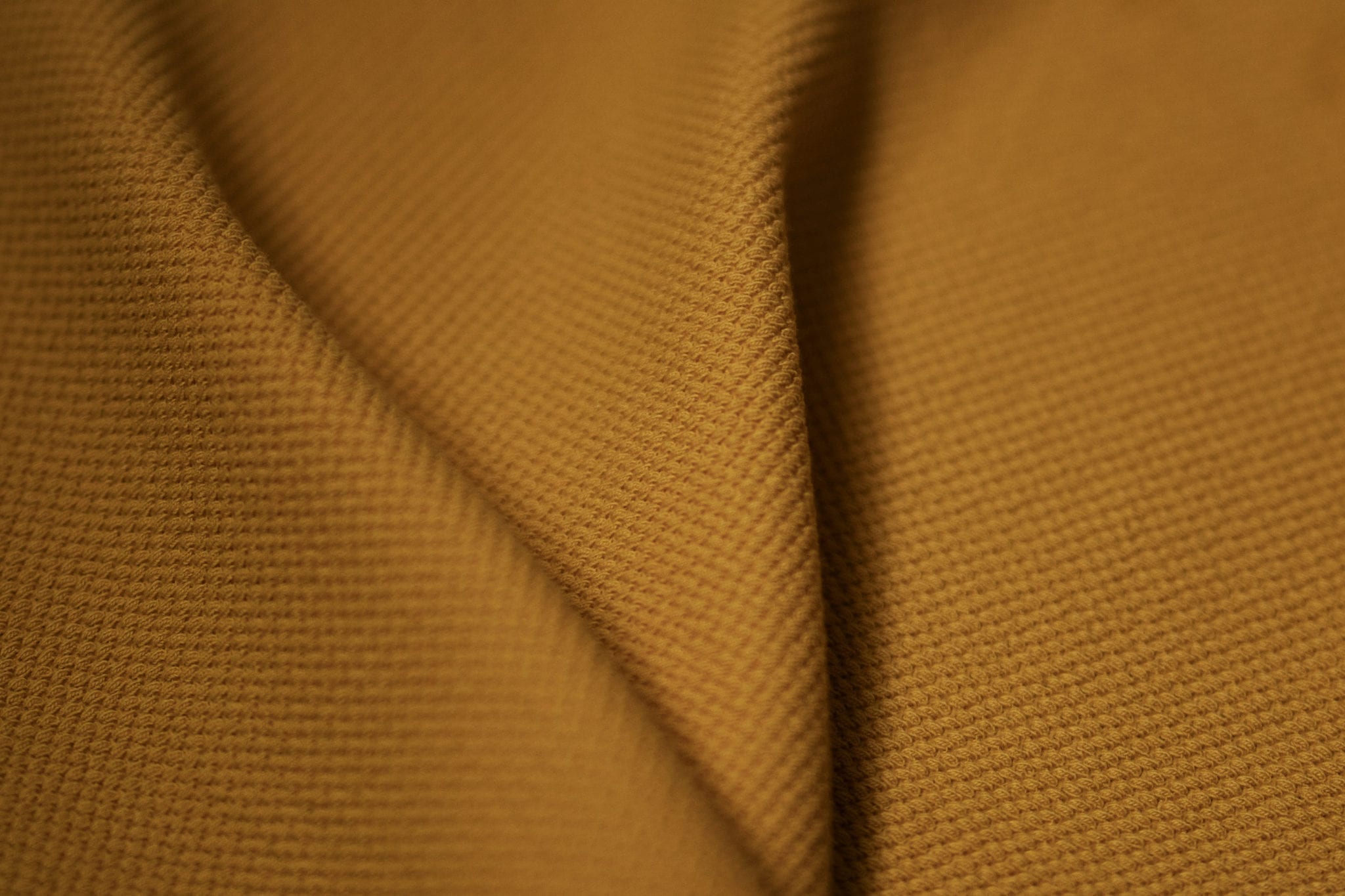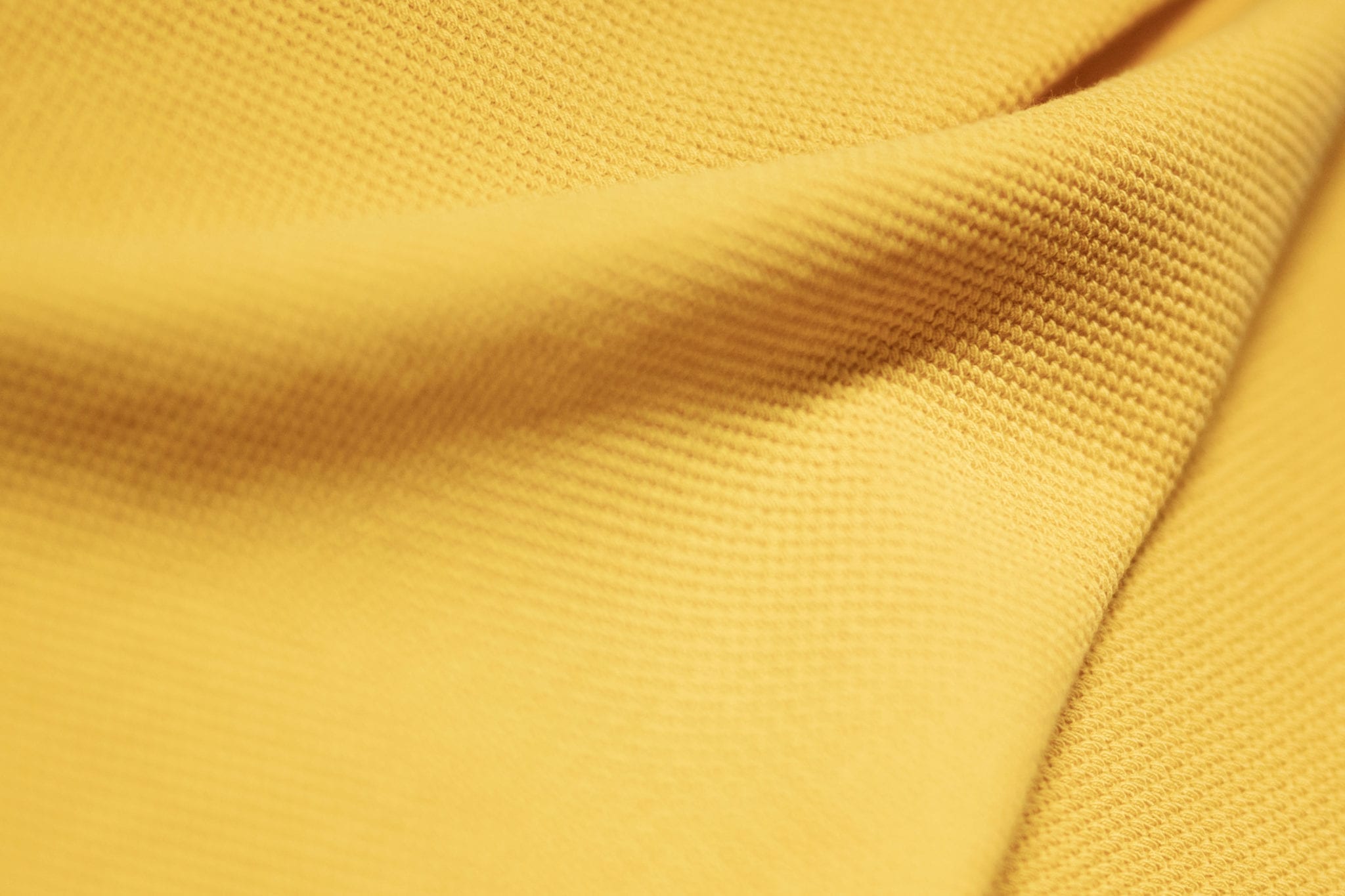 Nature Perform
Natural & Functional
Back to nature! For several years now, the trend has been returning to modern natural fibres. As a natural fibre specialist, we develop fabrics made of cotton, wool, silk, linen, modal and Tencel with innovative additional functions. Be it moisture-regulating, antibacterial or sensitive on the skin – we produce high-performance fabrics.