Make it sensitive
Make it possible

AESTHETIC & GENTLE ON SKIN
Lovely intimates
Clothing is a piece of ourselves. It is there for us in our most intimate moments. And it is an expression of our personality. There are trendy revivals of fine rib and seductive lingerie. Hip flower prints or uncomplicated casual looks. But no matter what type of clothing you like – there is no compromise on quality. Gentle on the skin, perfect fit and very comfortable to wear. In a nutshell – best materials from Arula.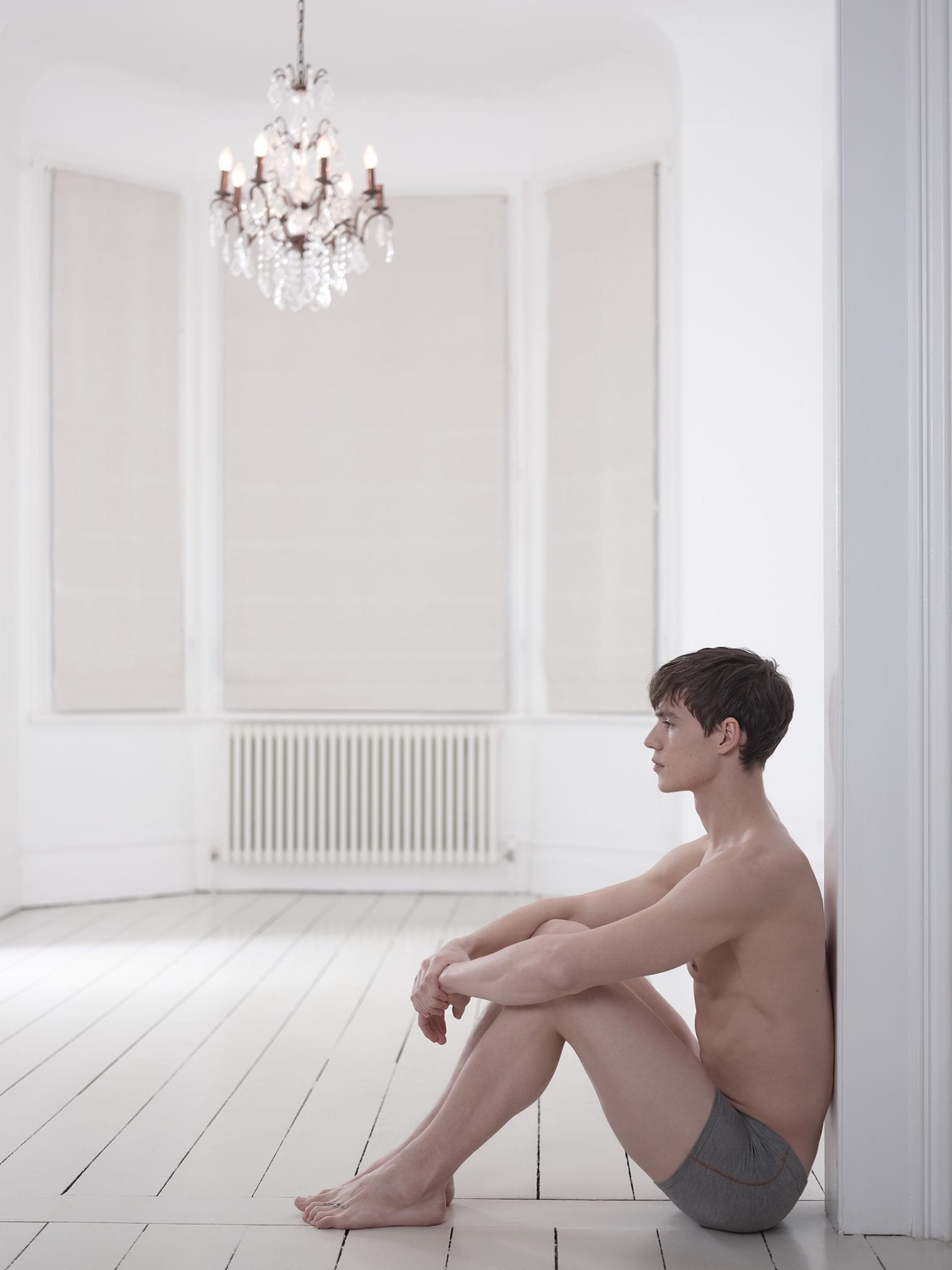 Underwear
Feel good
Wearing high-quality bodywear contributes to our quality of life. And there is also an element of trust – shirts, bras, briefs, pants and boxer shorts sit directly on your skin. This is why we develop sustainable and skin-friendly fabrics for well-being.
Cutwear
My favorite
It depends on the design. That's true. For the first impulse is the look. Yet, everyday decisions on what we wear are often based on wearing comfort. How great it is when both hold true. This is the stuff of which favourite garments are made. As a specialist in the finest workmanship and exceptional technologies, we develop fabrics for trendy bodywear collections. Because design is not everything!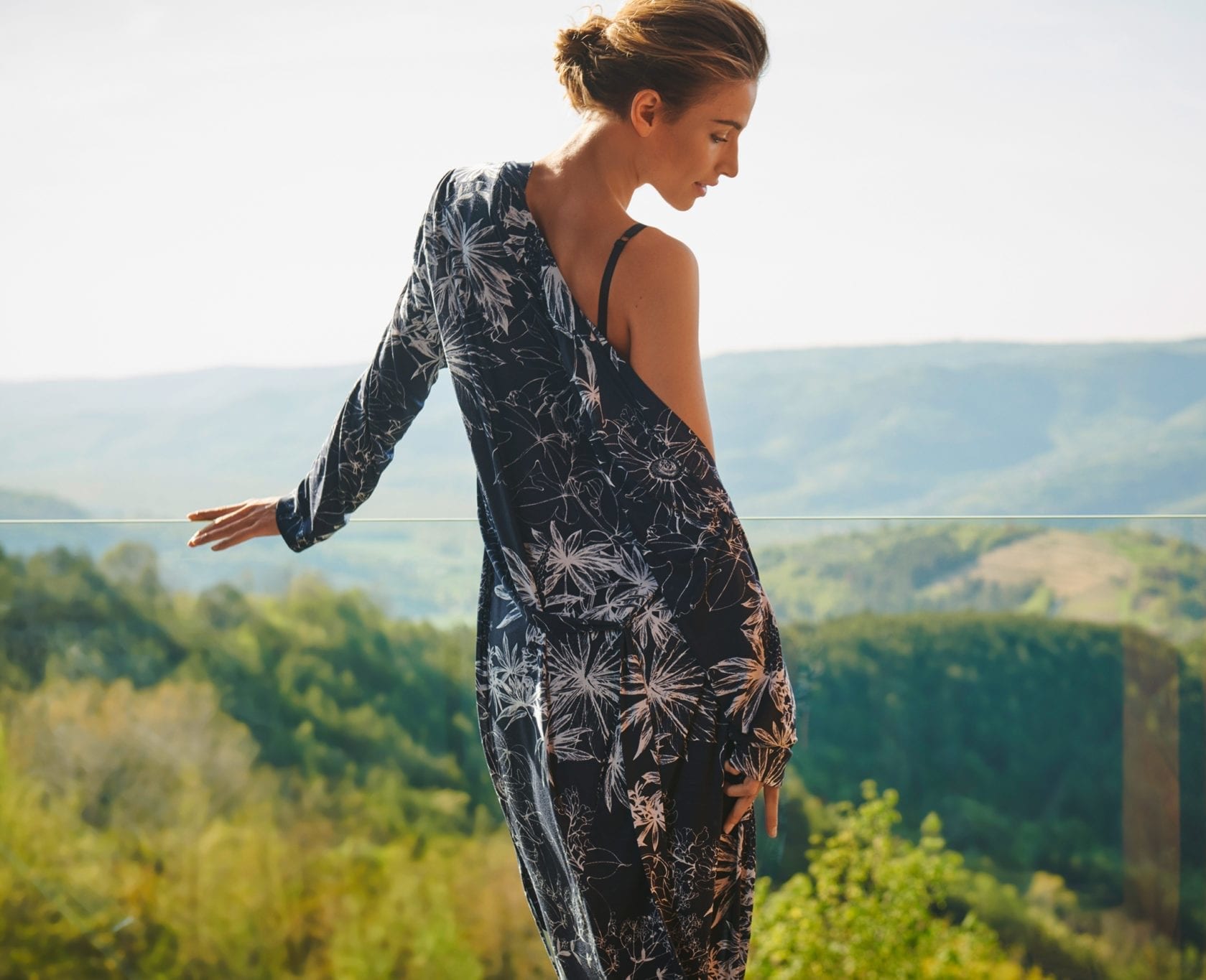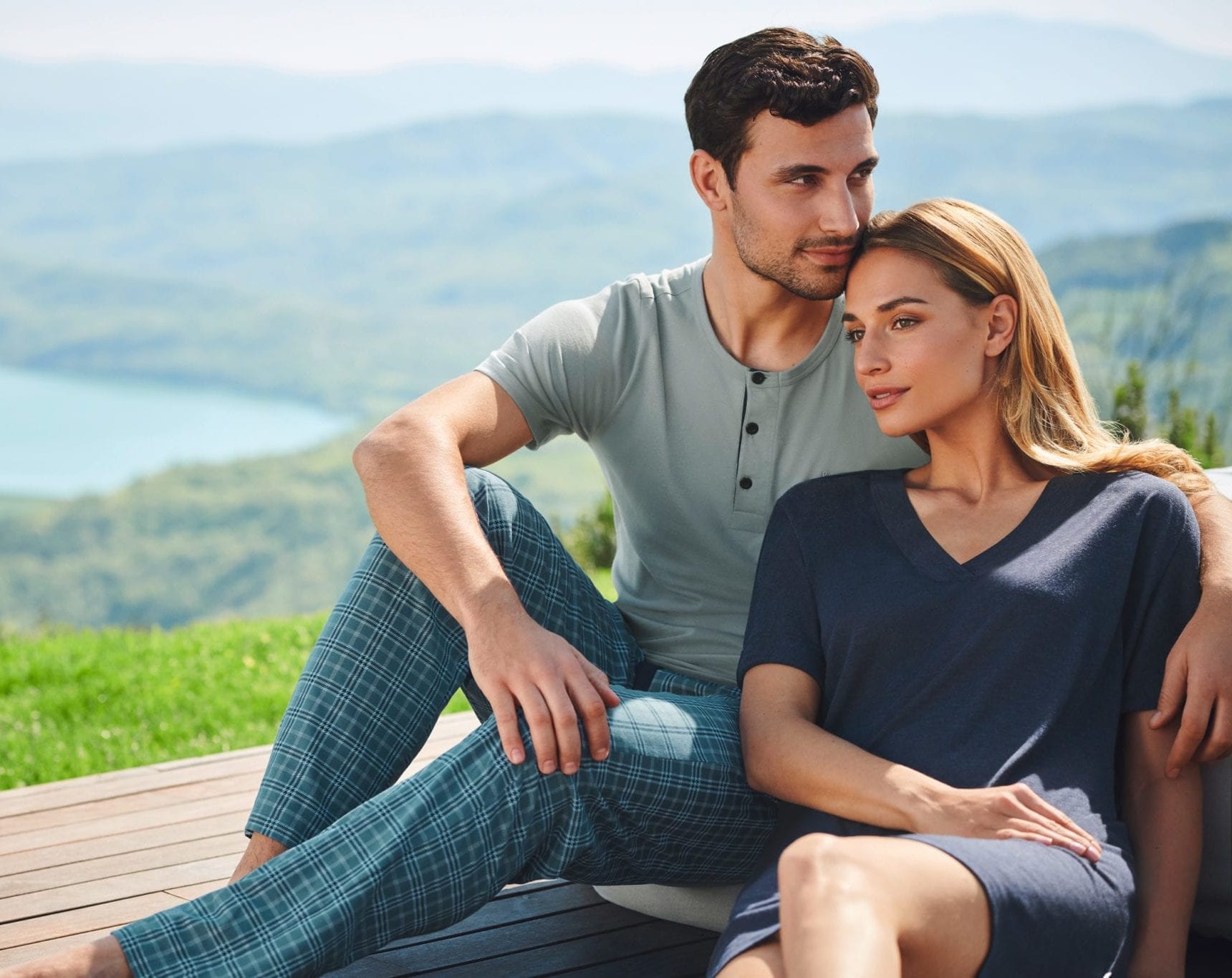 Bodywear
Trendsetter
Are you looking for high-quality materials for your collection? Then you are in the right place. We have a good feeling for trends. And we deliver top quality, which also retains its shape after many wash cycles. Our material collection provides inspiration for successful fashion labels.
Lingerie
Essence of beauty
Our passion for aesthetics is what drives us. As does our love of detail. We are always striving for that which is exclusive and unique. This is how our fabrics for lingerie become eye-catchers on international catwalks.