Make it special
Make it possible

HIGH-QUALITY FINISHING
Feel the difference
Are you looking for a strong partner for high-quality finishing? We address your individual needs. The appropriate technology and latest machines make us specialists in finishing techniques. As do the many years of experience of our specialists, of course. Be it for silk, wool, cashmere, angora or Sea Island cotton – our experts also find the right solutions for exclusive materials. In doing so, we fulfil your individual requirements with our body width and open width solutions. It goes without saying that we also provide our know-how for contract processing.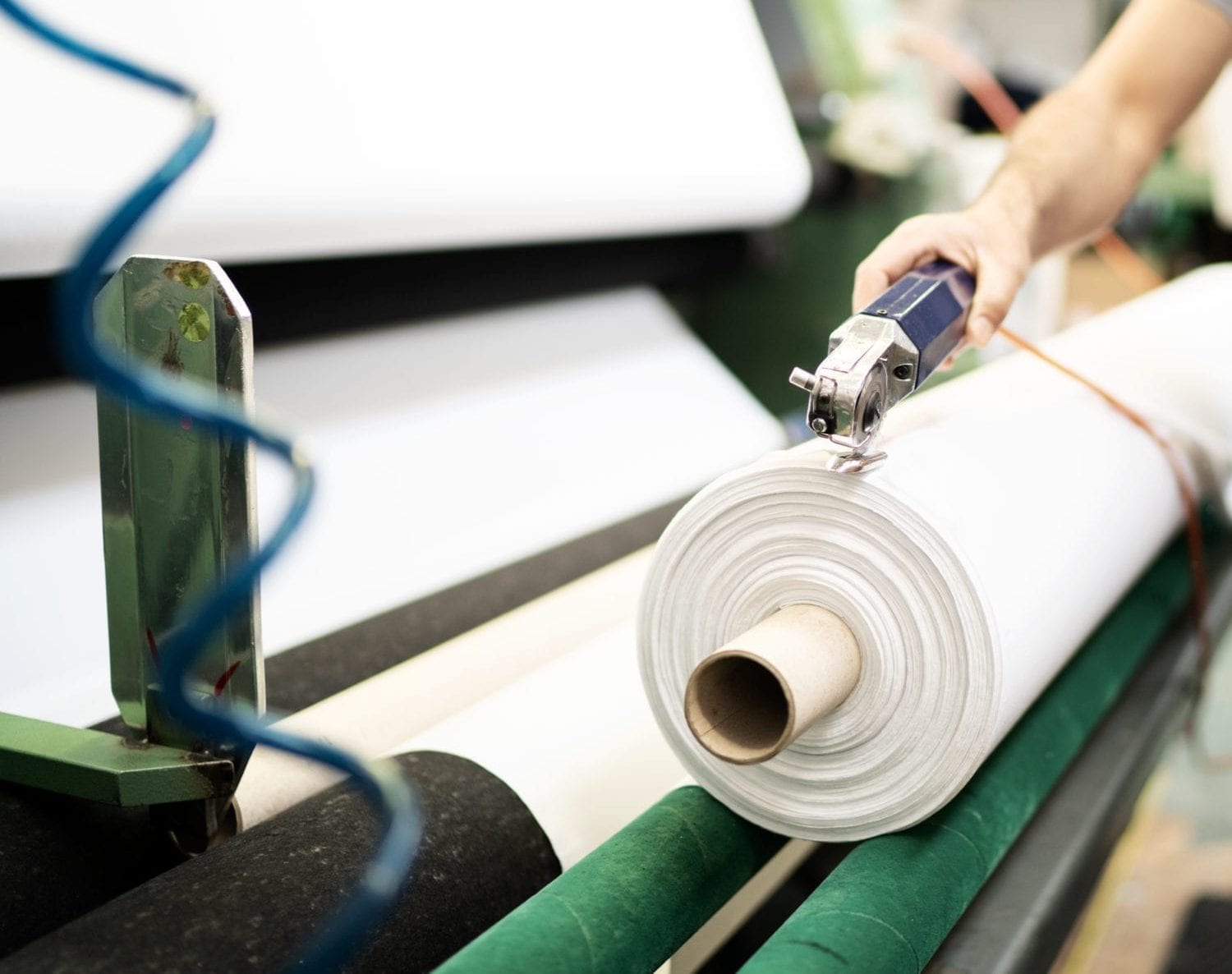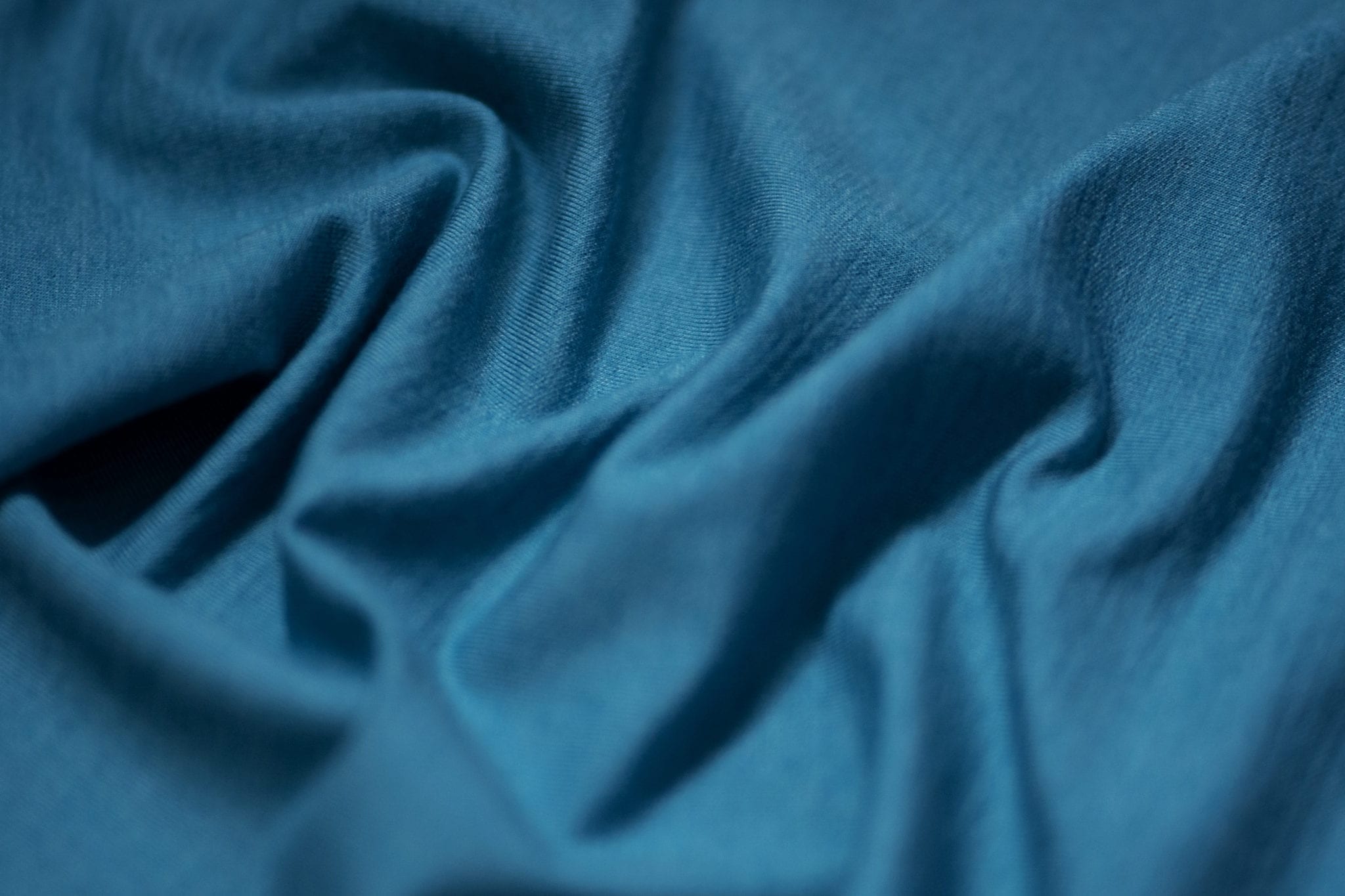 Singeing
Singeing is a finishing process for removing protruding hair of cellulose fibres. The fibre ends are burned off over a gas flame. Thanks to this, fabrics gain a smooth, fine and clear look. The surface has a high-quality and elegant appearance. It helps keeping your items clean and the tendency towards pilling can also be significantly reduced.
Mercerising
With mercerising, cotton becomes taut and exposed to caustic soda. The fibres swell, the cross section changes and the fibre length is reduced. The fabrics get a silky and wash-resistant shine. Mercerised quality has an improved grip, stable shape and optimised tear resistance. As a specialist in high-quality contract processing, we can do what many other textiles companies cannot mercerising open, wide and tubular fabric.
Causticizing
Causticizing is a finishing process for cellulose fibres, especially for cotton. The fibres are stretched and treated with alkaline substances. Due to the swelling, the goods are compacted and easier to dye. The grip and tensile strength also improve. We at Arula can perform the caustisizing both in the form of tubes and wide open. The treatment is usually done on the mercerising machine, however we have developed a special procedure on the dye beam.
Dyeing
Thanks to our many years of know-how, we can dye and bleach all common fibres and blends to colour fastness offering body width and open width solutions. Consistent quality control guarantees an optimum result and is carried out with special colour measurements. In the laboratory, our customers' samples are recorded colourimetrically and different colourations per quality are produced in small quantities. In this way, we give the customer the opportunity to make an assessment in advance.
Potash treatments
Potash treatments are used as a finishing process for the treatment of regenerated cellulose fibres. They give a noble and shimmering shine and a pleasant feel. The fabrics flow thanks to their smooth surface. In addition, dimensional stability is improved and pilling is significantly reduced.