Make it powerful
Make it possible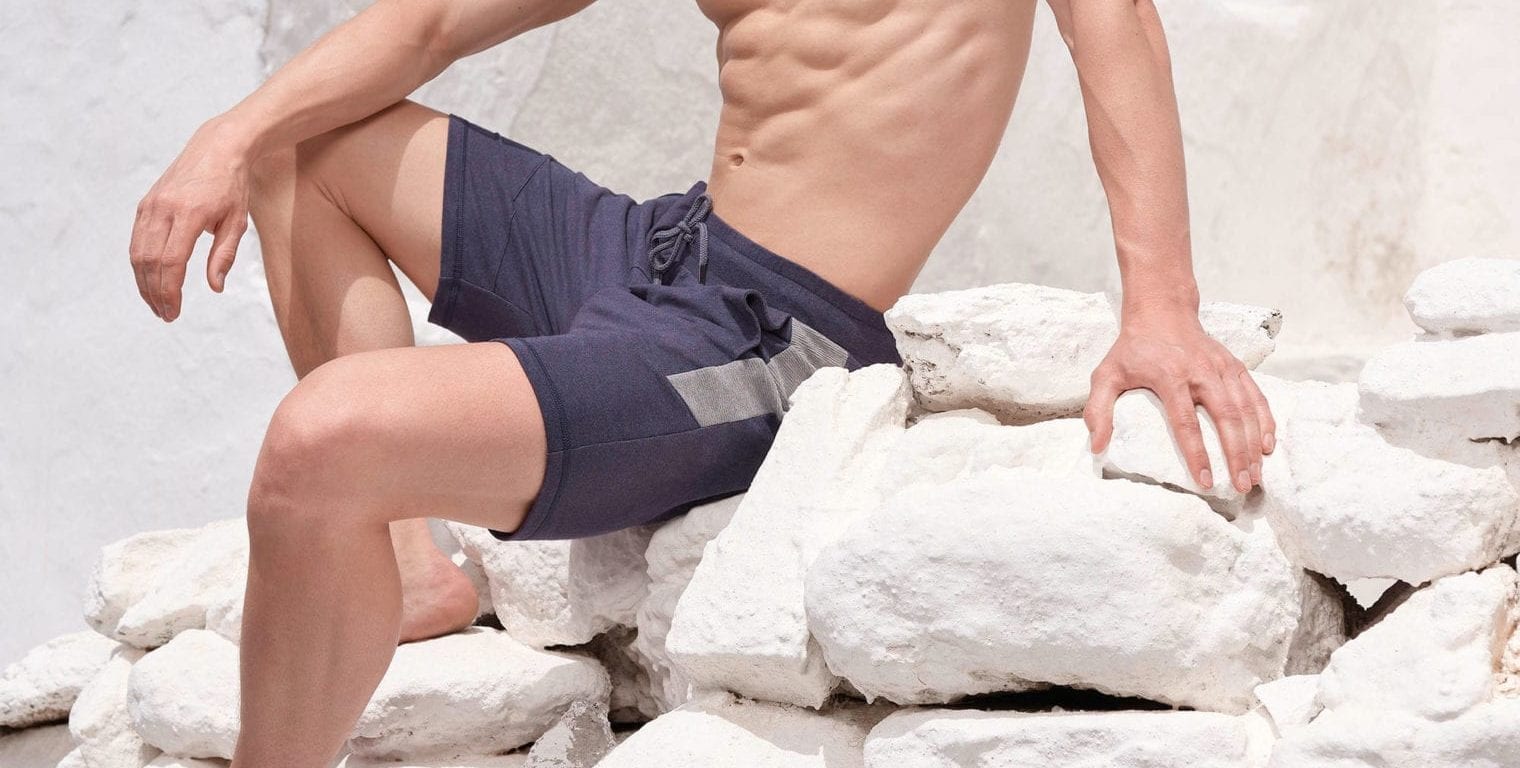 INTELLIGENT HIGH-TECH MATERIALS
Active
Feel your body. Go to extremes. Conquer yourself. Sport is totally in. But whether for running, biking or yoga – it's only fun with the right gear. And the style should also work. Athleisure wear is in – sportswear for every day. The most athletic and comfortable trend of all time. Our high-tech and functional materials for outdoors and sport make sure you reach your goals.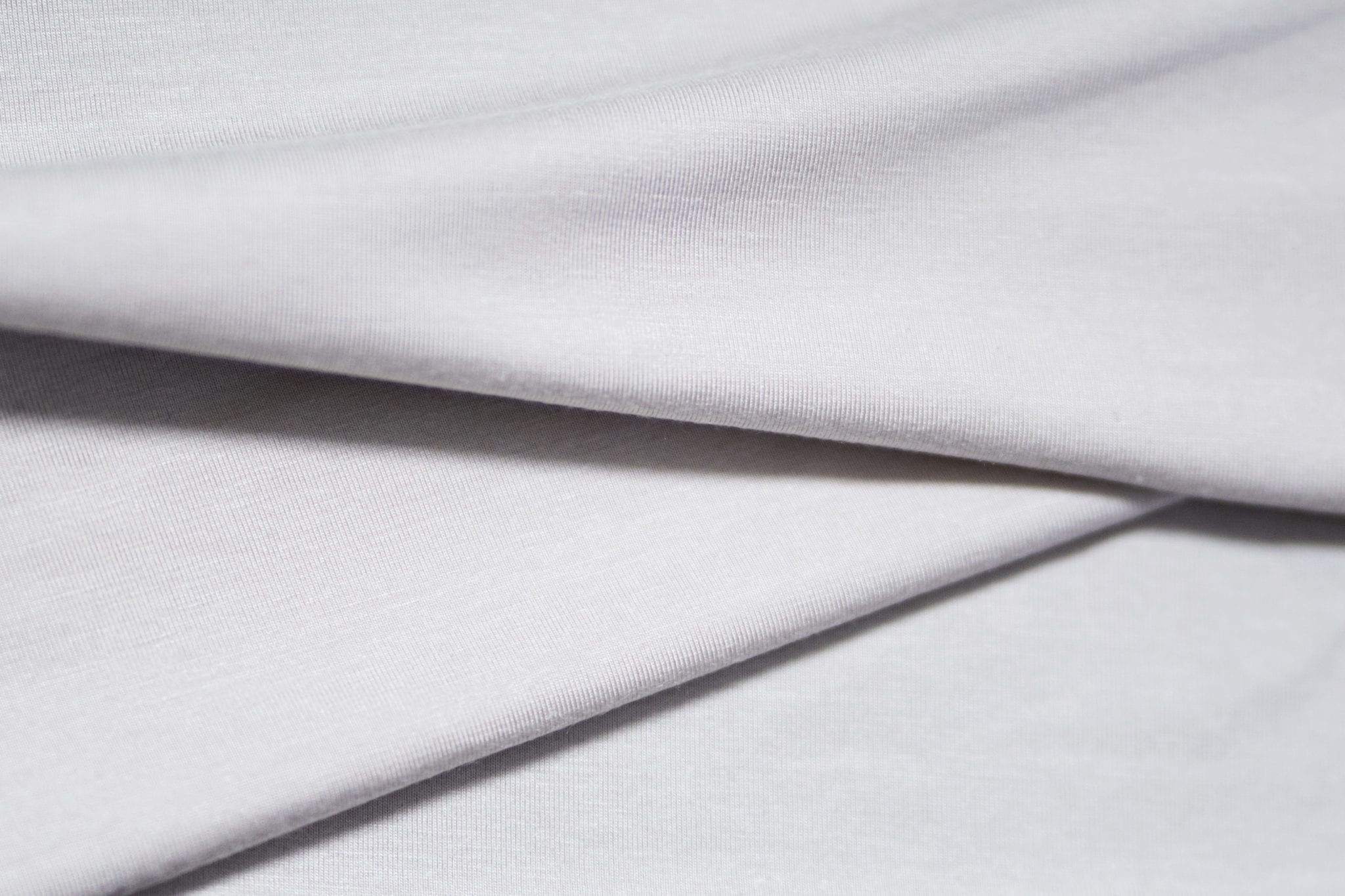 Bikewear
Agility
The steepest routes. The toughest trails. The best descents. Condition and muscular power come from consistent training – the intelligent materials from Arula. Be it cooling or warming, moisture regulating, breathable or dirt-repellent – the perfect fabric for your bike adventure!
Running
Function unlimited
Whether for marathons, sprints or gentle jogging. Only possible with the right gear. Our fabrics for long and short distances are wind and water-repellent, breathable, heat regulating and durable. Keep on running!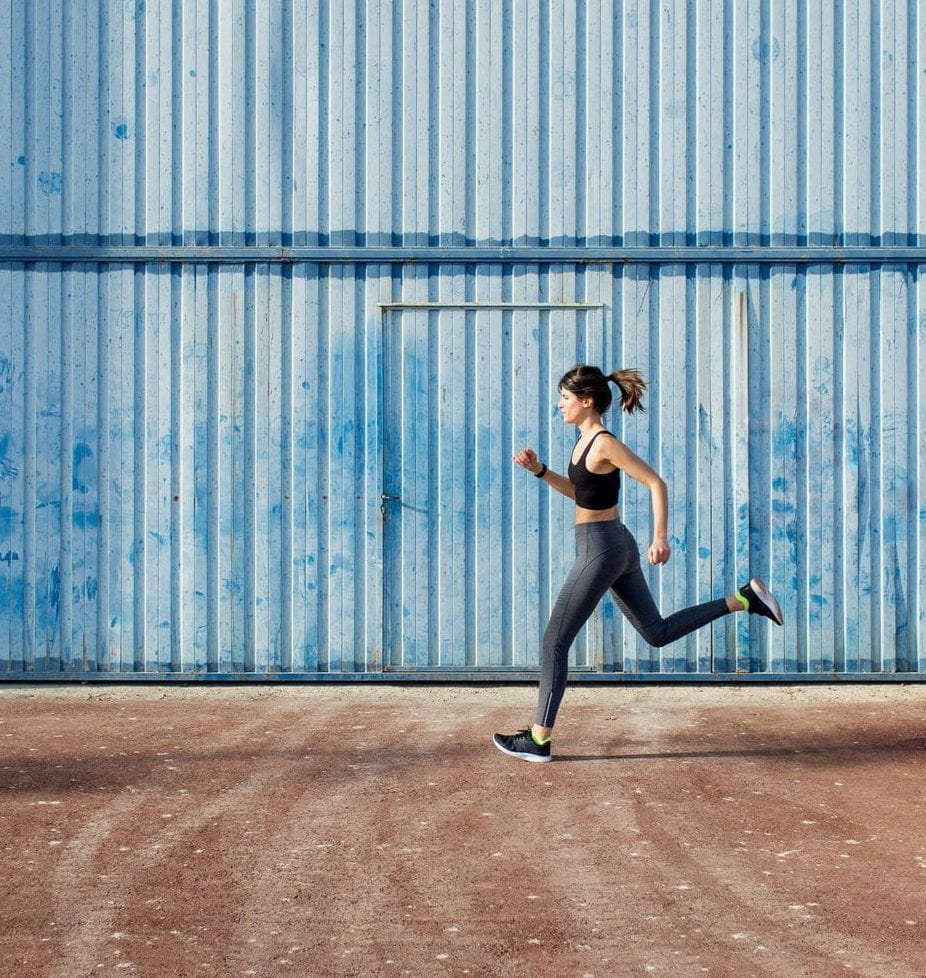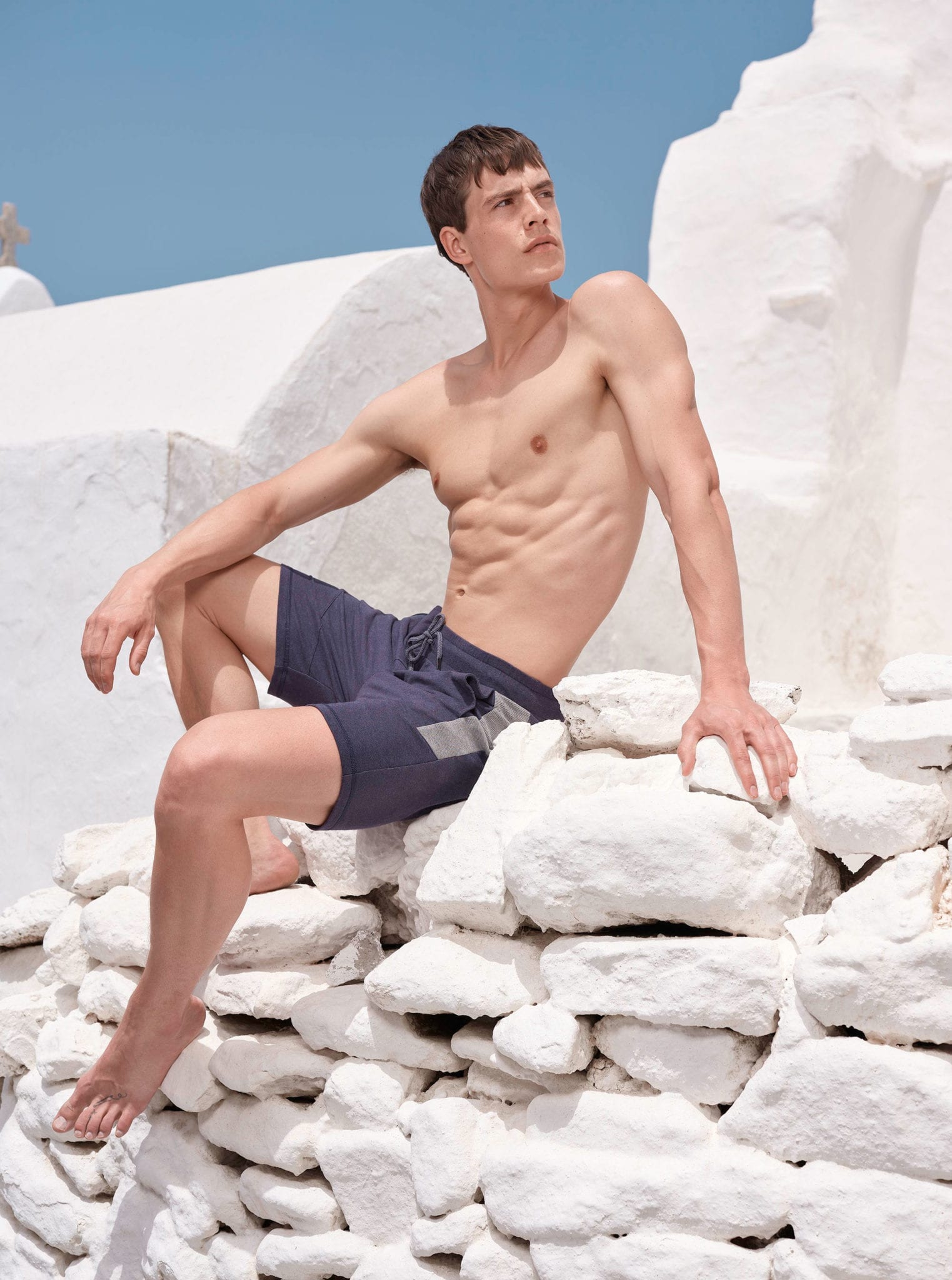 Swim
Summerfeeling
Dive into cool water. Feel the freshness. Salt and sun on your skin – enjoying the materials from Arula. Durable, fast-drying, stable shape and comfortable to wear – that's how summer feels!
Yoga
Relax & enjoy
Everything in the flow. Totally in the moment. Let thoughts go and just notice your breath. With the Arula well-being materials, we offer high quality for perfect relaxation. Whether wool, cashmere or Sea Island cotton, here you will find the right materials – and your inner core.