Make it cosy
Make it possible

BEAUTIFULLY RELAXED
Cosy home
Where do you prefer to relax? At home, of course. Cocooning is the current trend. And it actually means the pupation of butterflies. Sounds cosy. Spin your own cocoon with cuddly, soft fabrics from Arula. Lie down in soft pillows in comfortable lounge wear – that's the way to relax.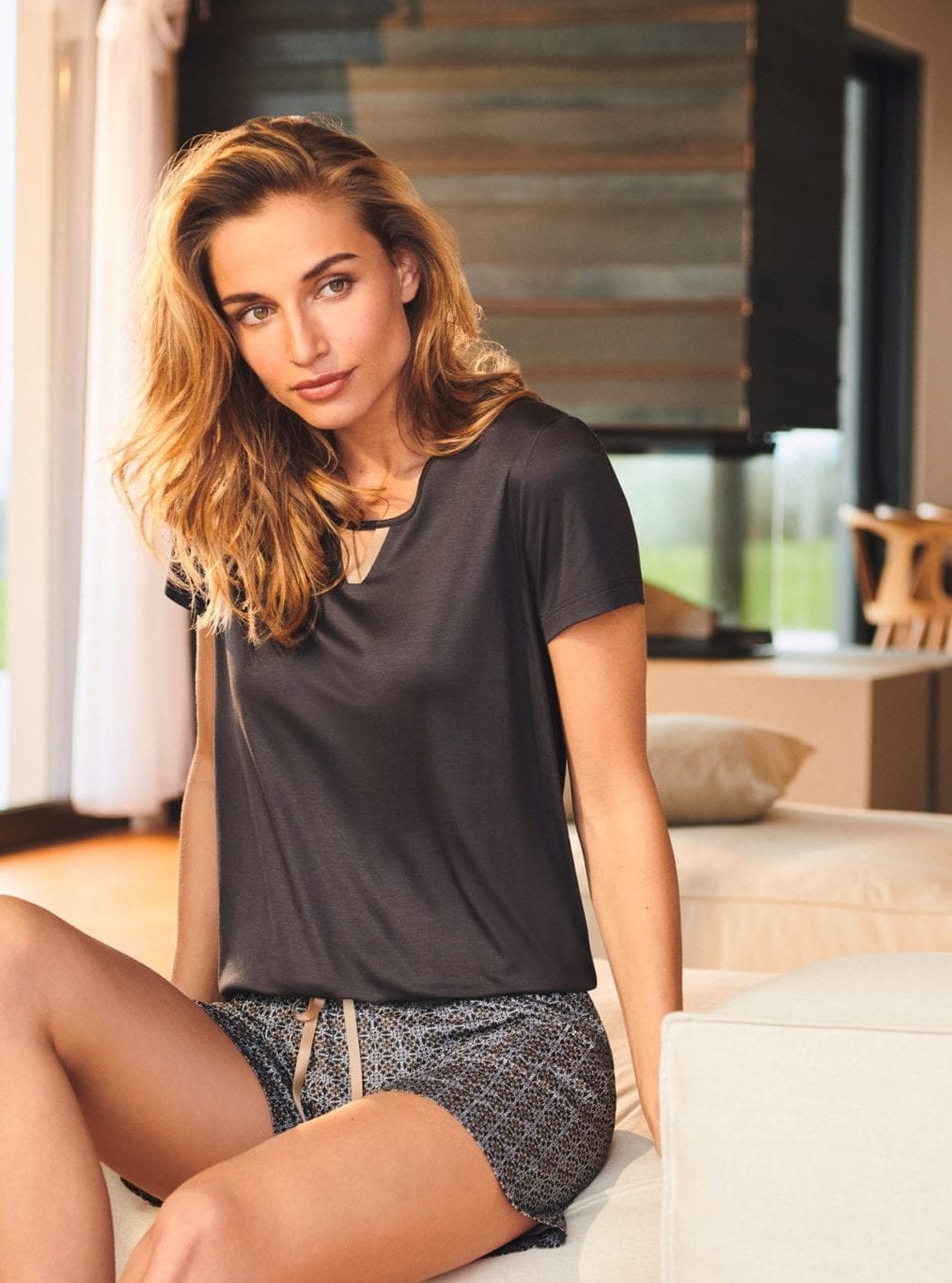 Nightwear
Sweet dreams
Be it a nightshirt, pyjamas or the classic nightgown – sleep better with fabrics by Arula. Because you can also trust in your sleep that you are wearing the highest quality. Our cuddly soft and aesthetic fabrics are almost too noble to wear in the dark only. Lights on!
BED LINEN
Sleep well
Sink into comfortable, soft beds. Envelope yourself in the finest qualities. Let the day drift away. With us, you will not only find all fabrics for bedding, blankets and upholstery. But also a competent consultation, which leaves no wish unmet. Sweet dreams!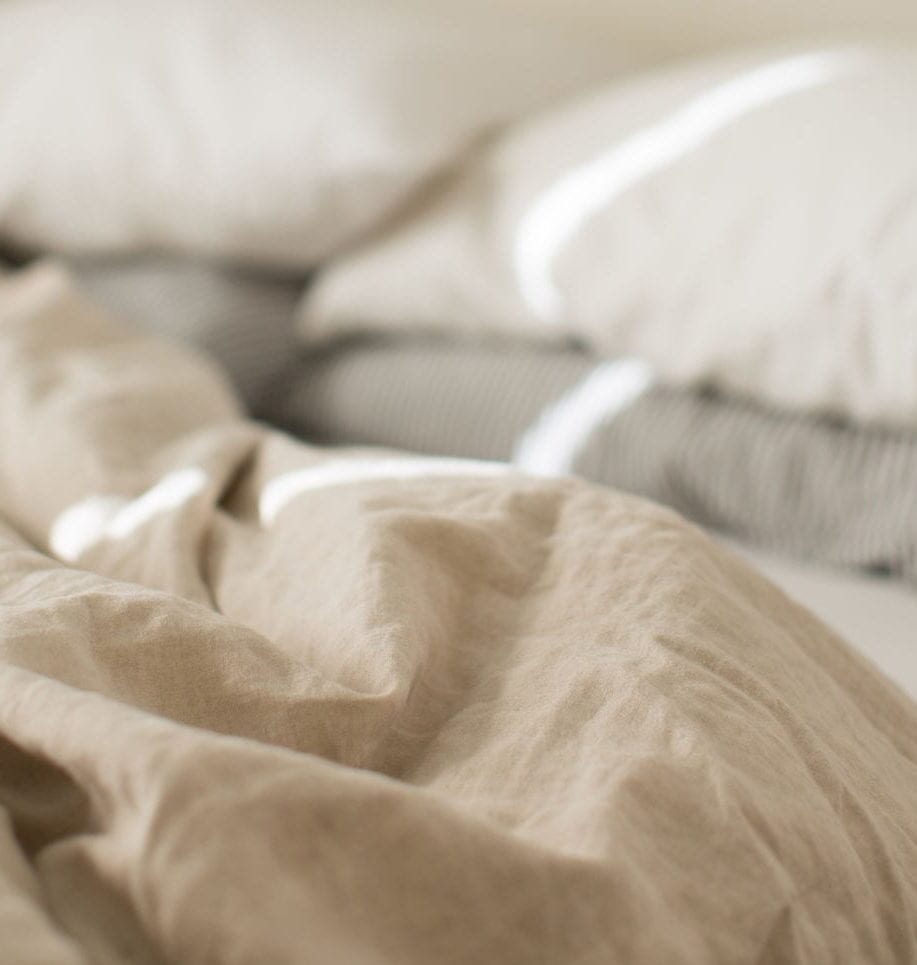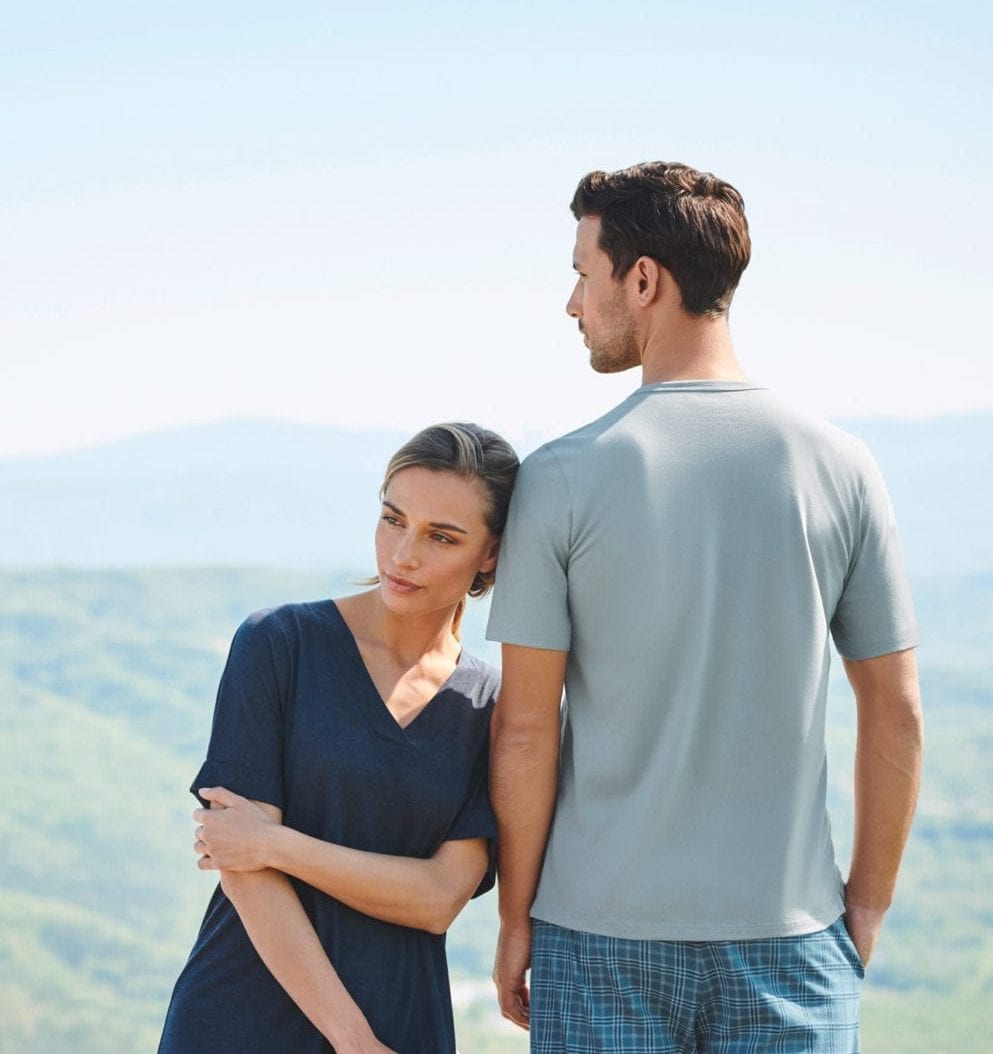 Loungewear & Yoga
Relax & enjoy
Do you know anything more cosy than just spending the whole day relaxing at home? The skin friendly fabrics from Arula ensure well-being from morning to evening. High-quality cotton or cuddly, soft modal fibres clothe modern daydreamers. A perfect style – even if you decide to leave the house for a yoga lesson.